5 Things to Love This Week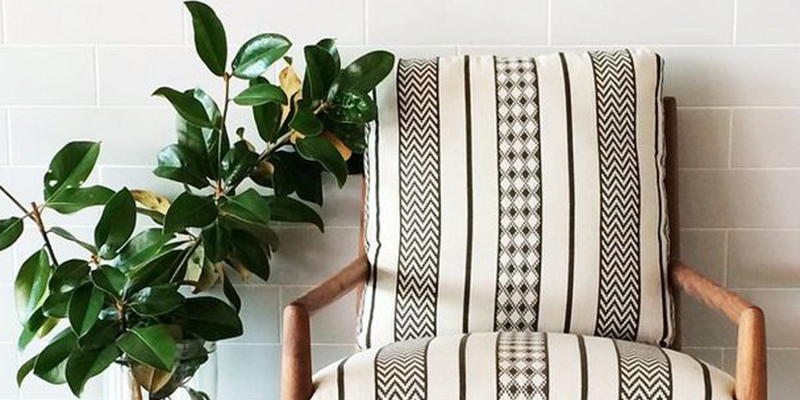 Happy Friday! I'm home today with the little one, who unfortunately has come down with a case of the croup.  We're watching some Sesame Street and eating scones with honey–mama's remedy for any cold.  I hope you have fun things in store for the weekend, and if you're in the DC area be sure to check out these things to do with kiddos and these slightly more grownup things to do this weekend.
Here are a few things I'm loving this week:
(Please remember to pin from the original source).
This amaze-balls chair from my favorite DC store, Salt & Sundry.  If you're not in the area, they have an online shop!
How stylish is this DIY copper shoe rack in the entry way? Love Jen's stuff!
This backyard is so modern and chic, but it looks like it can easily be recreated.  The in-ground fire pit is such a great idea, and I love the horizontal slat fence!
If you read my blog, you know how much I love everything that Mandi at Vintage Revivals does.  This faucet was for her camper, but I think it would look great in a bathroom as well.
I really like the dark, moody colors and masculine feel of this office. The fiancé wants his own office in our next house (in part to get away from my constant decorating!) and I might use this as my inspiration.  And oh my god, that live-edge desk!  (Like the look? Check this out).
Have a lovely weekend, everyone!