The Best Interior Design Firms in Denver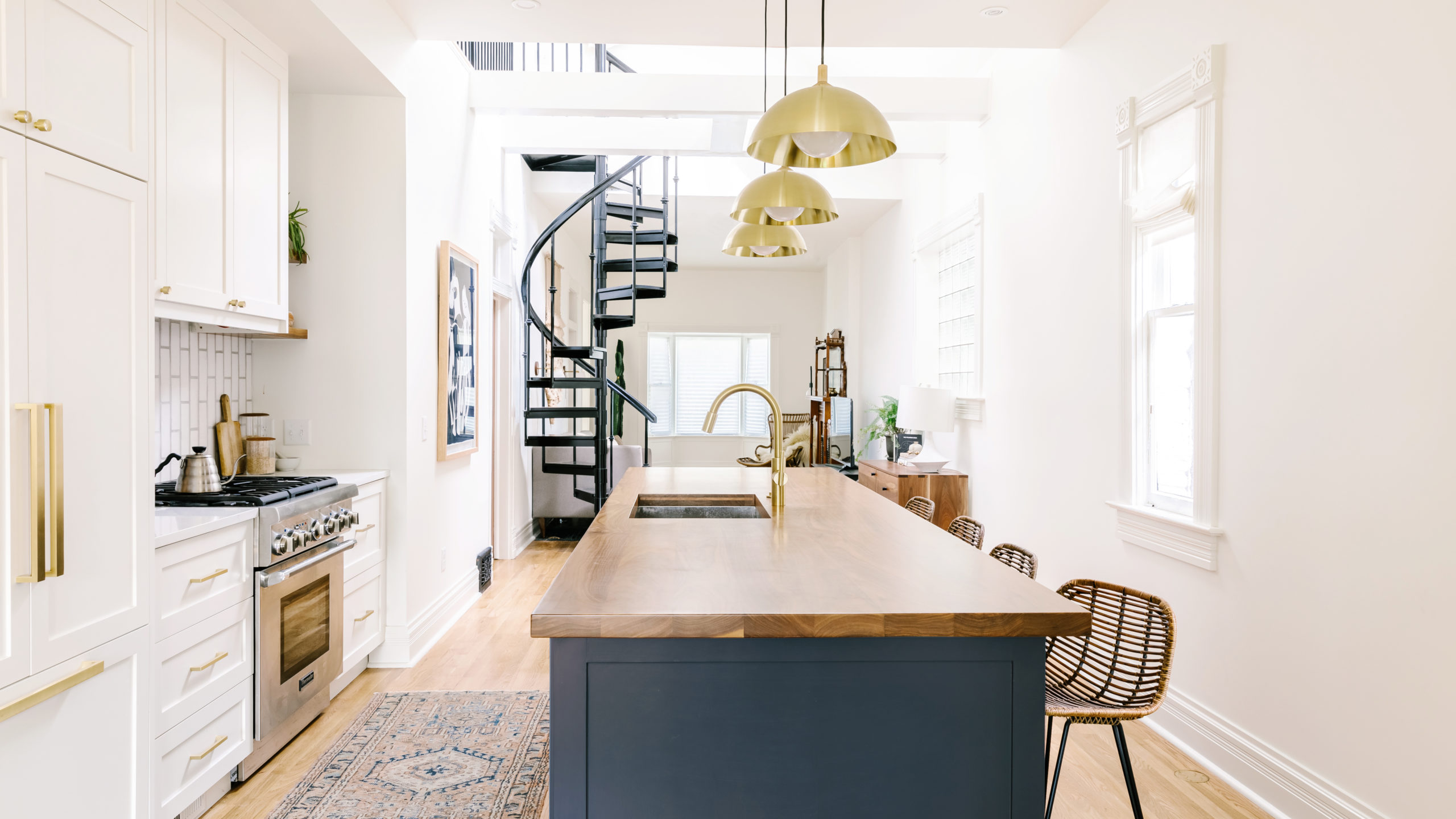 Denver's interior design community is thriving, and we feel so lucky to be a part of it. We've compiled a list of the city's top design firms. Read on to learn a bit more about those who made our list.
---
Lead Designer: Kristen Thomas
Style: Clean and modern with plenty of texture
Best for: Clients looking for an elevated aesthetic and lots of architectural detail
Lead Designers: Miranda Cullen and Devon Tobin
Style: Upscale and unique
Best for: Clients looking to "wow" with a space that's one of a kind
Lead Designer: Laura Arledge
Style: Modern and collected
Best for: Clients going for a minimal, thoughtfully curated vibe
Lead Designer: Katie Schroder
Style: Colorful and eclectic
Best for: Clients willing to take a risk
Lead Designers: Mark Knudson and Nic Leggett
Style: Cool and creative
Best for: Clients who like to think outside the box
Lead Designer: Jodi Cook
Style: Inviting and timeless
Best for: Clients hoping to make their house feel like home
Lead Designers: Molly Bevan and Kim Blankenburg
Style: Clean and comfortable
Best for: Clients looking for approachable, family-friendly design
Lead Designer: Anna Elyce Smith
Style: Modern, organic, and sustainable
Best for: Clients looking to make a difference
---
We'd love to know… who are your favorite interior designers in Denver?
---
Are you ready to start your design project? Schedule a call with us today.