The Best Vintage and Antique Furniture Shops in Denver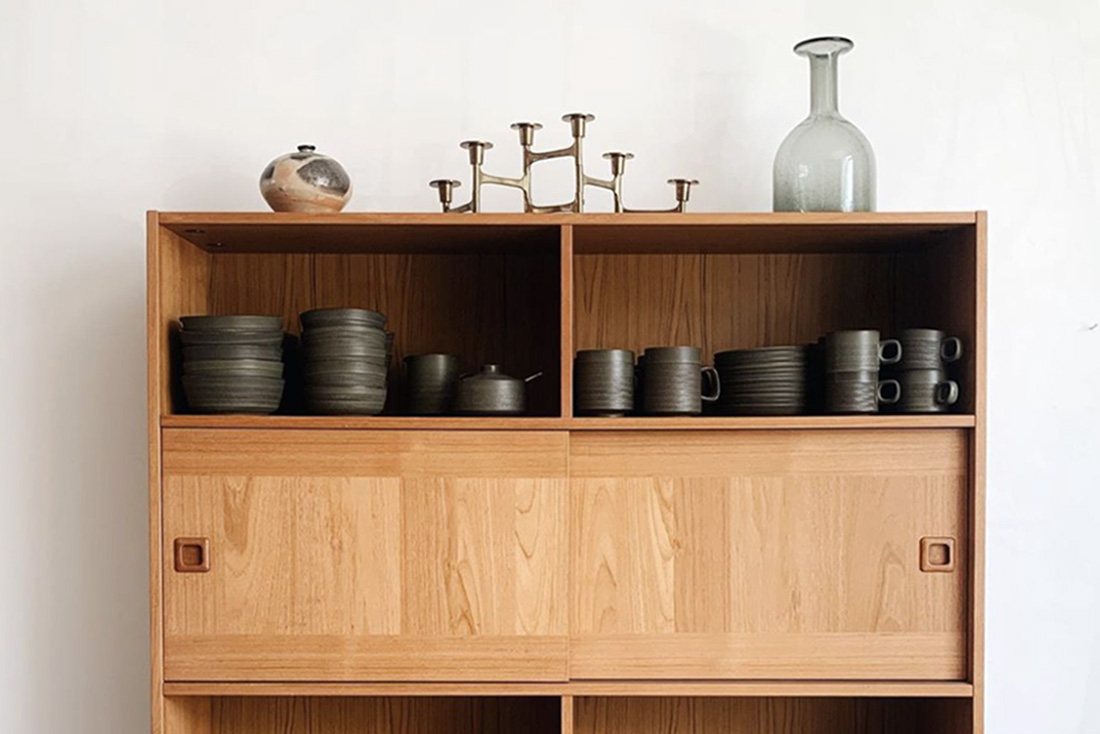 One of the easiest and most effective ways to add character and meaning to your space is to incorporate vintage and antiques finds into its design.
Mixing old and new is often what helps to make a house feel like a home – and it's a sustainable practice, too.
Here in Denver we are lucky to have access to a multitude of resources for vintage and antiques. Read on to learn more about some of our local favorites.
(Photo: @capsuledenver)
---
---
We'd love to know… are there any we're missing? Where are your favorite haunts in Denver?
We love incorporating vintage and antique furniture in every project. Let us create a story-filled home for you – schedule a call with us today.
Unless otherwise noted, photography from KonMari.com.