Minimalist Typography + Two FREE Printables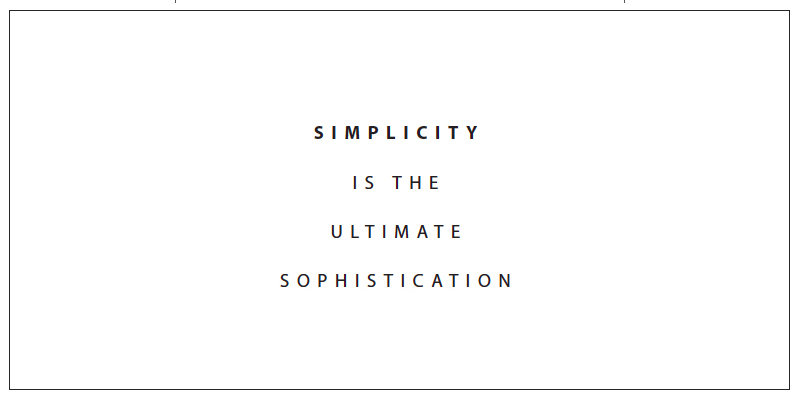 I am a sucker for minimalist typography, and have been hankering for some to add to our walls for months now. This past Christmas, Austin requested that I not spend any money on his presents (have I mentioned that he's thrifty?), and I thought it was the perfect time to try my hand at Illustrator again.
So, I took two of his favorite quotes and started playing around in my favorite font–Source Sans Pro. Here's what I came up with:
Download them for FREE:
Or why not make your own? My favorite modern minimalist fonts are Source Sans Pro and Playfair Display–both free.  Download them and see what you come up with!
Happy Friday everyone!