Great Finds: Photographic Grace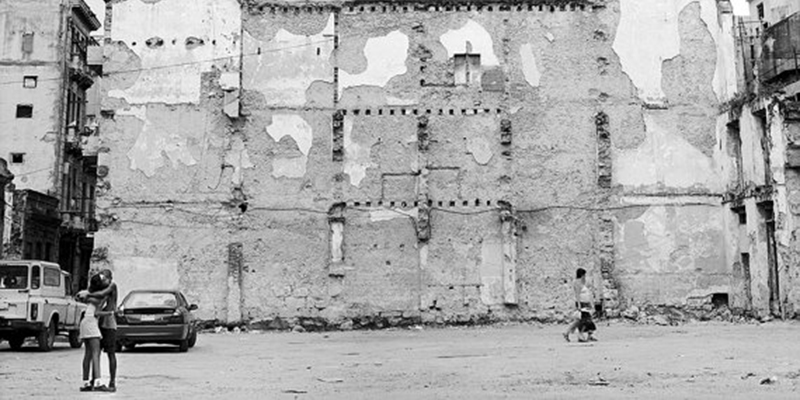 I've never really hung photography in my own home, preferring prints and watercolors to anything too realistic.  But lately I've been warming up to the idea, and the other day I stumbled across the most fabulous Etsy shop for modern black and white photography: Photographic Grace. Call me officially converted!
Seriously you guys, you have to check it out.  Grace's images are both stark and visually stunning, and range from the abstract to the realistic.  She's travelled all over the world with her camera, and processes her film the "old-fashioned" way.  It's worth visiting her 'About' page just to see the vintage cameras she uses! And prints start at just $30, which is exactly what this mama likes to hear.
One of my favorite things about her prints is that a lot of them are square–like this one, titled "Tree Bark, Majorca, Spain." How amazing does it look framed?
Here are a few more of my favorites: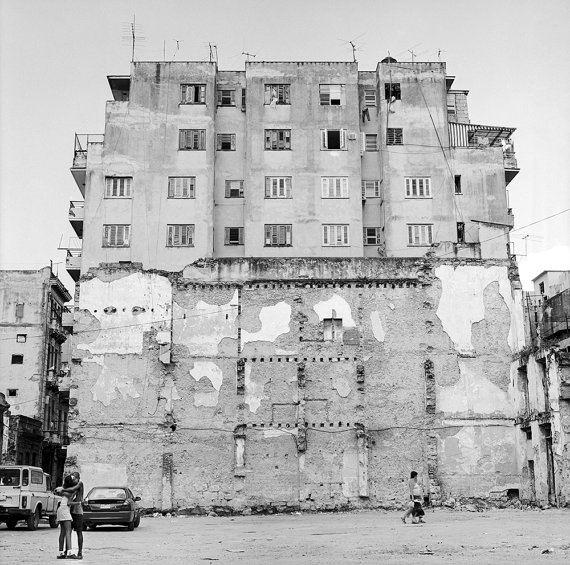 That last one looks almost space-age-esque, doesn't it? I'm definitely saving these all for later!
What do you think of Grace's work? Do you decorate with photography in your own home?