10 Times Gold Spray Paint Made Ikea Products Even Better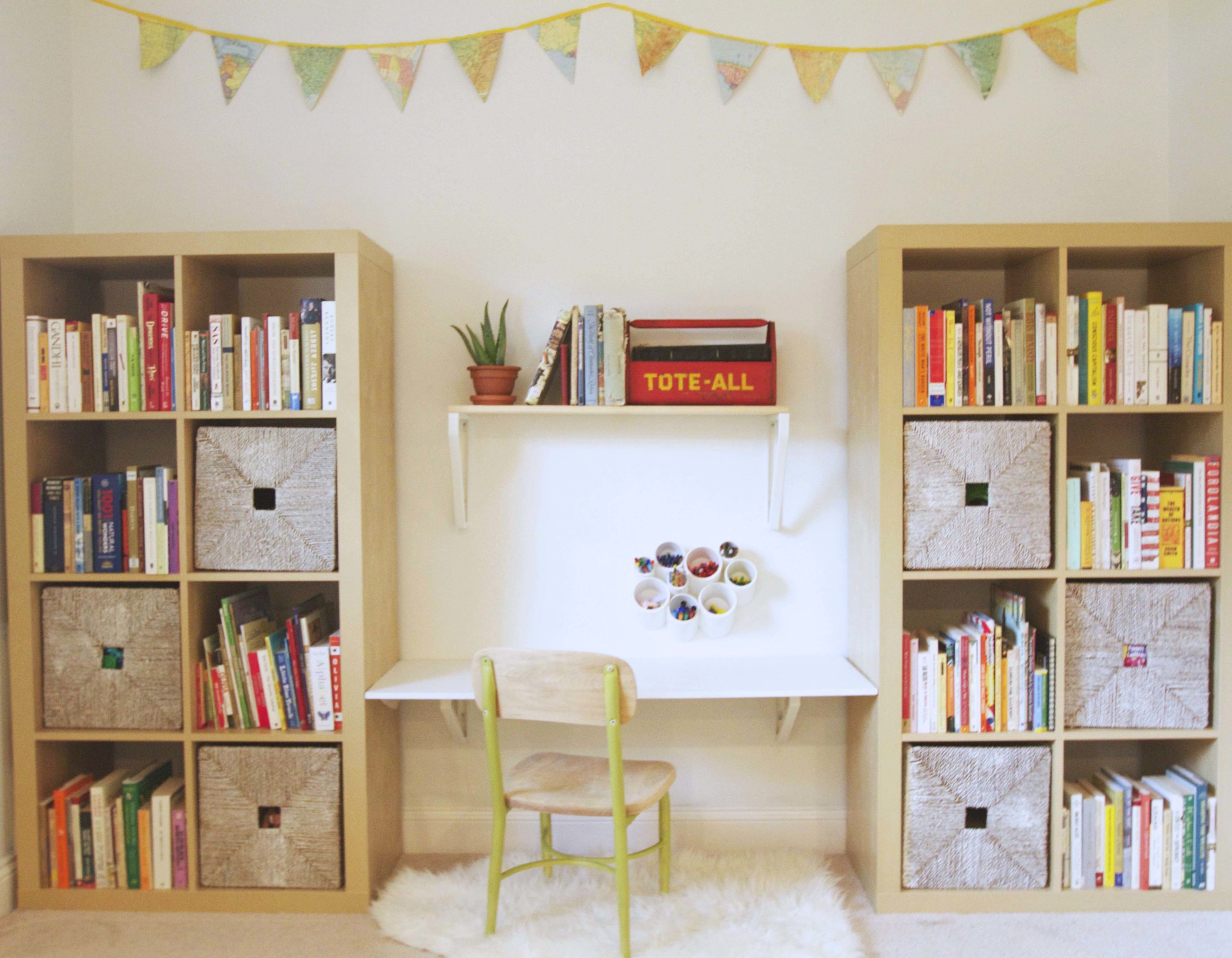 If you couldn't tell from my name (Anna Sundman!), I'm Swedish by heritage–my family actually comes from Småland.  For Ikea-goers, this may register as the wonderfully convenient play area at which you drop your kids off–but it's also where the company's founder Ingvar Kamprad was born.  I travelled to Sweden a few years ago, but alas it was before my decorating days!  I shudder to think of all the fabulous Scandinavian design that I was in the midst of, but was oblivious to.
Perhaps because of this connection, I feel like Ikea and I have a "special bond." We're from the same 'hood.  We have the same interests.  I like to think we're besties.  (Me and millions of other people around the world.)
I love Ikea hacks, Craigslist hunting, and DIY projects because it saves my clients so. much. money. If you like what you see here and would like to work together to design your space, shoot me an email at anna@annabode.com.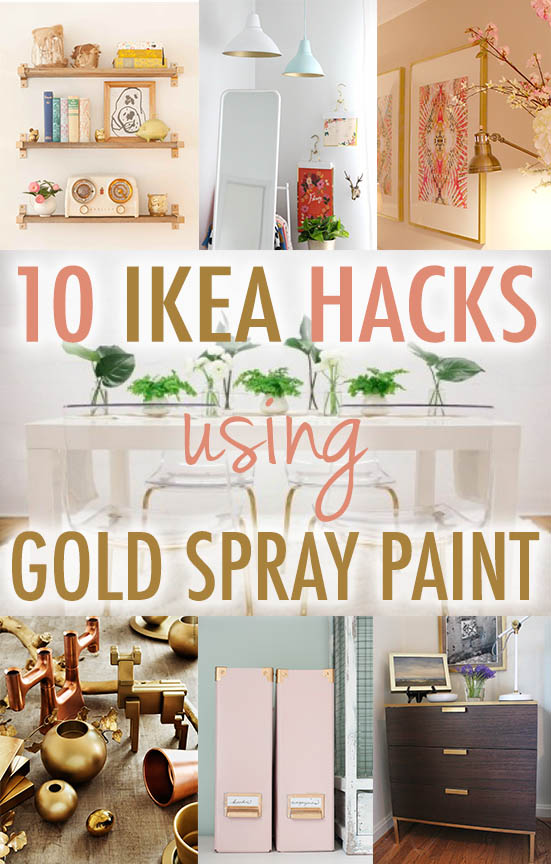 One of the greatest things about Ikea is that you can customize the products you buy. Often the easiest way is with a little spray paint, and using gold spray paint is a chic and affordable way to add a little glamour to your home.
Using gold spray paint to switch things up around your house is old news of course, but I was interested to see which Ikea products specifically could be transformed, and what the results would be.  Because it's always nice to have a visual, along with a source!
I scoured the internet for the best transformations (and included a favorite one of my own). I hope they inspire you to tackle some pieces in your own home, perhaps ones you already own!
*Please remember to pin from the original source.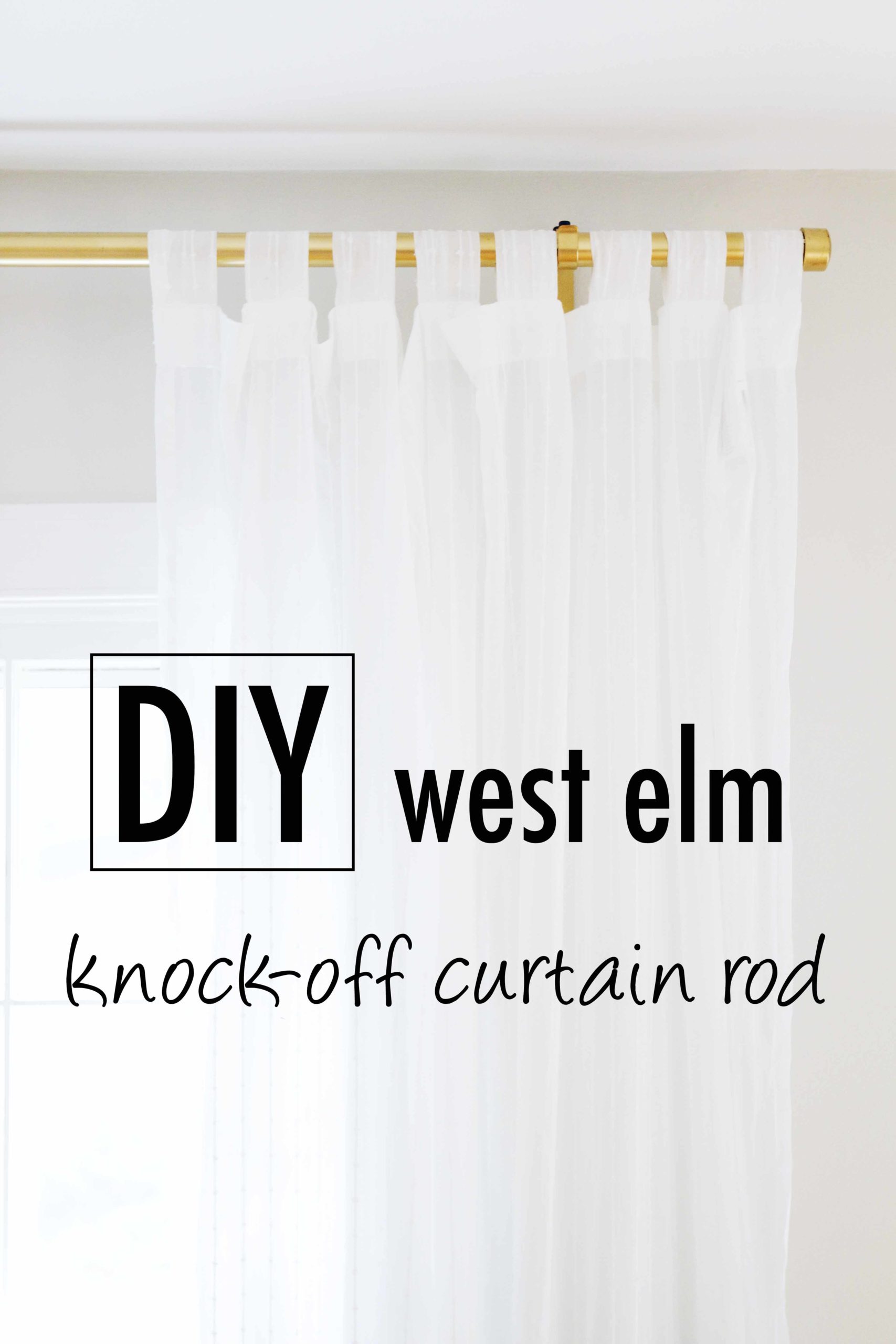 1. HUGAD Curtain Rod. This one is my own.  I was lusting after these ones at West Elm, but they just weren't in the budget.  Painting my existing Ikea rods made a huge difference in my living room!
2. KASSET Magazine Files. Adorable storage for your office or desk!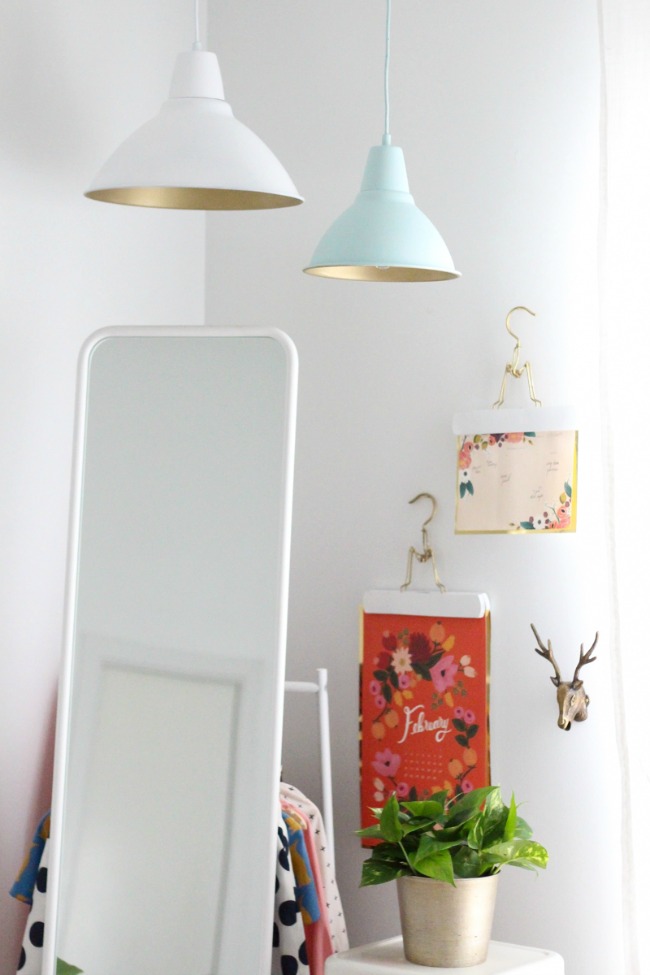 3. FOTO Pendant Lamp. Gold makes these pendant lights so. much. better.
4. TOBIAS Chair. Love the acrylic + gold + sheepskin effect!
5. TRYSIL 3 Drawer Chest. It's like a whole new dresser!
6. RIBBA Picture Frame. I'm guilty of this one myself. Best picture frames around.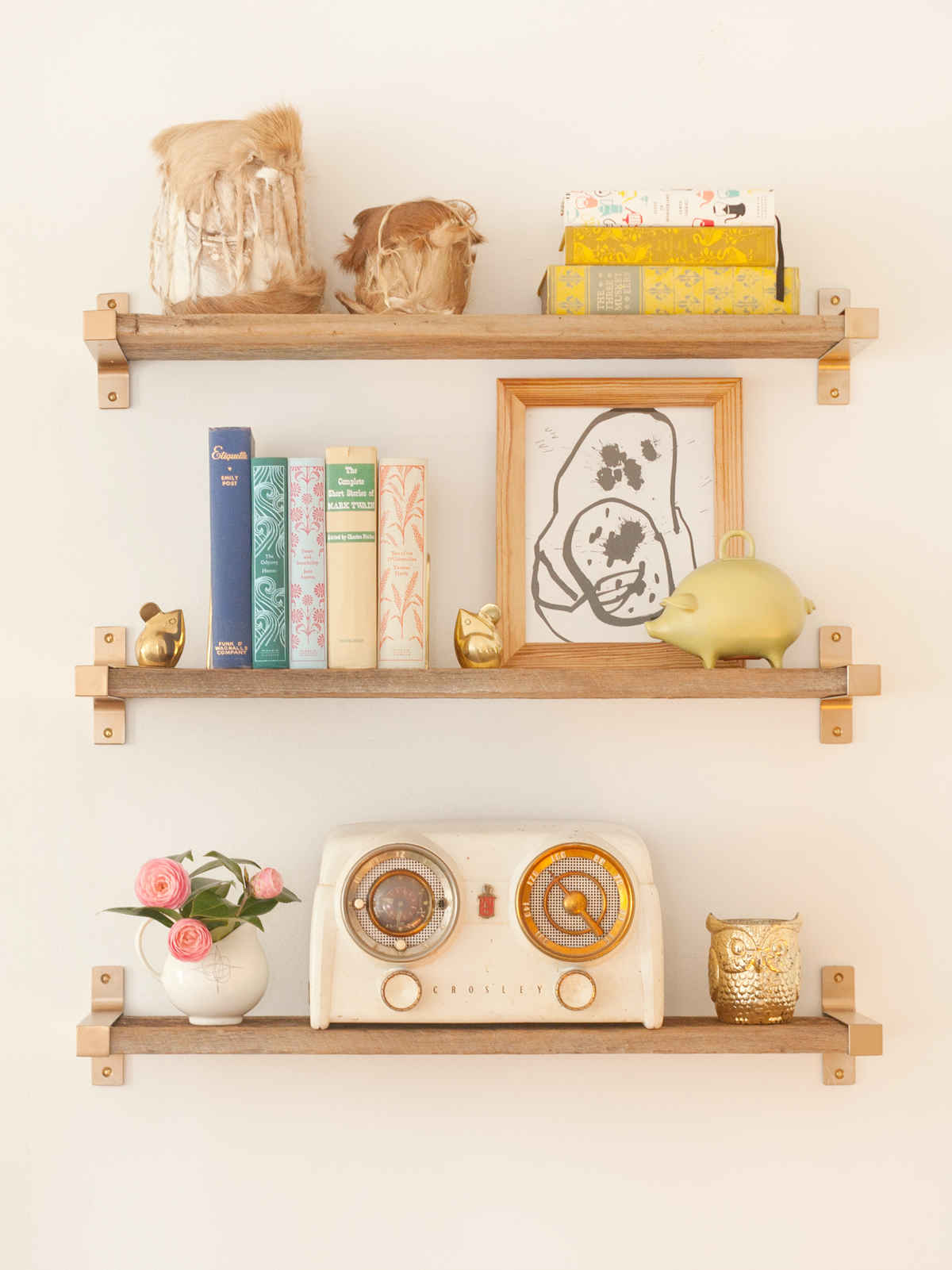 7. EKBY BJÄRNUM Shelf Brackets. Gorgeous barnwood shelves with Ikea brackets.
8. PATRIK Swivel Chair. I can't even believe this transformation.  And this would look so amazing with the blue version of the PATRIK!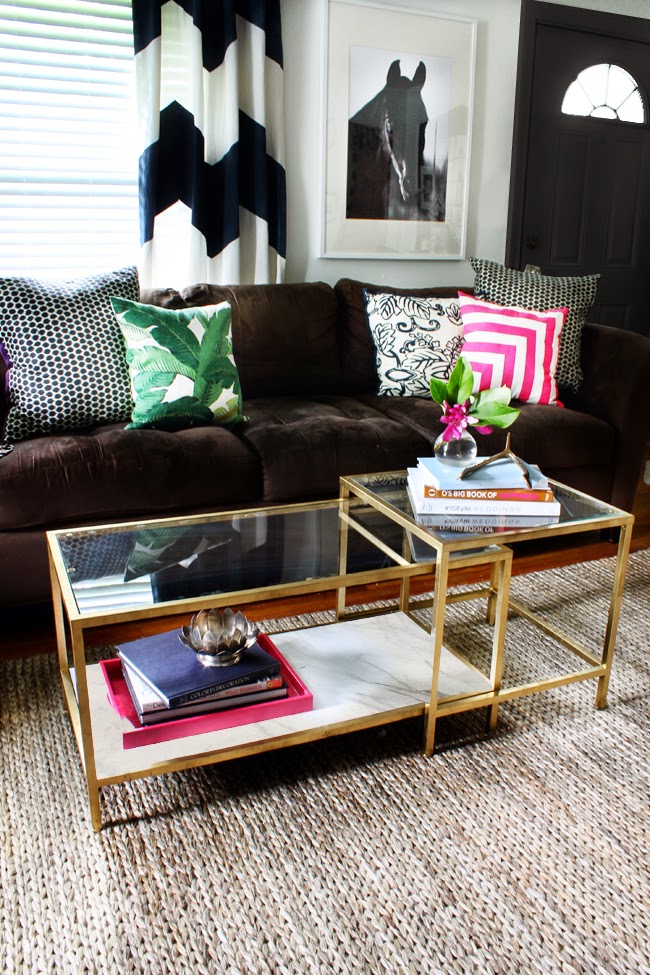 9. VITTSJÖ Nesting Tables. Genius.
10. SAMSPELT Deer Decoration. Perfect modern holiday decor!
I've only ever used one brand of gold spray paint: Rustoleum Metallic Gold Spray Paint.  I think it works great, but would love any other recommendations (I've heard amazing things about Montana).