Friday Crush: 10 Things to Love Now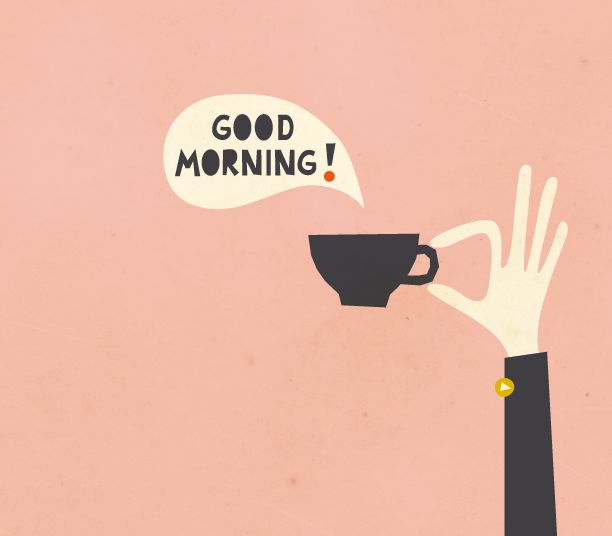 It's Friday! If that's not reason enough to be in a good mood, try taking pleasure in the simple things today.  Get out and soak up a few minutes of sunshine, linger over your mid-morning coffee, or bop along to a fun song on the radio.  And if you need some inspiration, here are 10 things that I'm loving right now: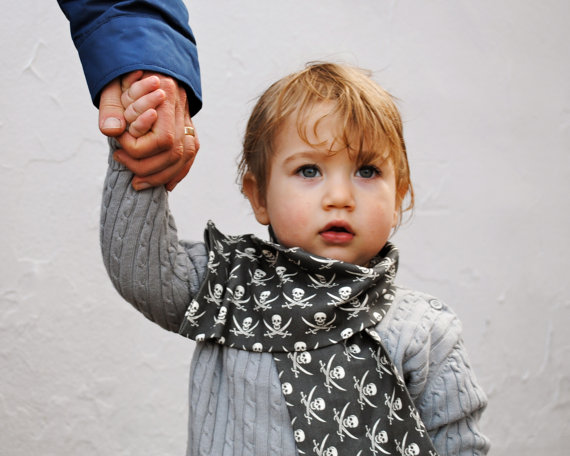 1. This adorable pirate scarf from Sewn Natural.
---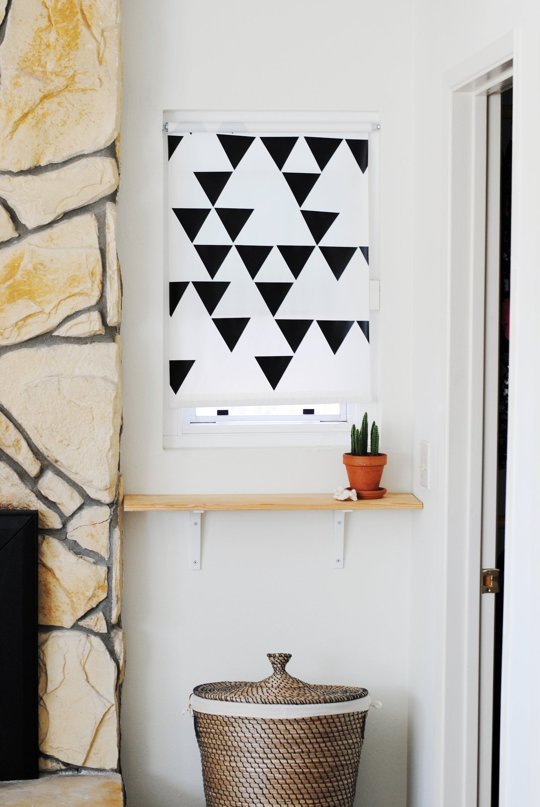 2. Jennifer Neri's DIY patterned window shade on Brave New Home.
---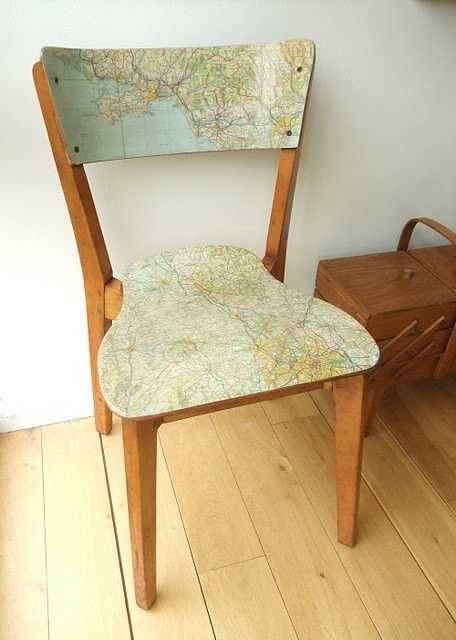 3. Repurposing old maps!
---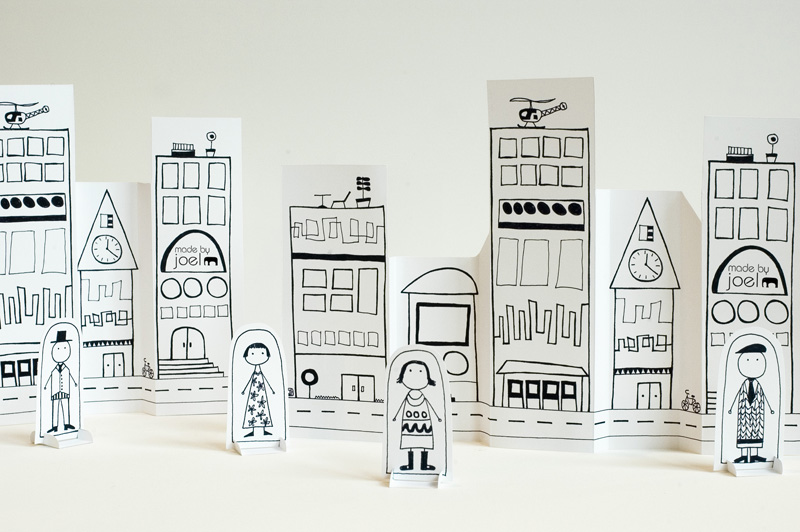 4. Joel Henriques' FREE printable paper cities on Made by Joel.  I can't wait to make this with Clinton.
---
5. Butcher-block in the bathroom! Becky did such a beautiful job on her bathroom renovation, on Preparing for Peanut.
---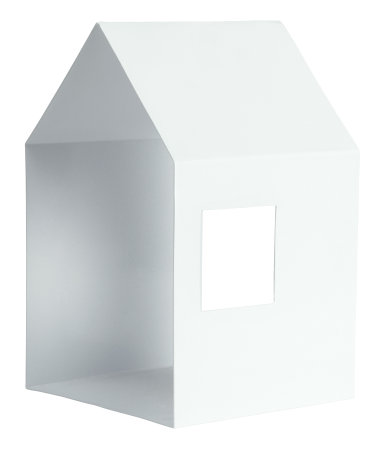 6. H&M's home line.  I completely forgot they had launched this!
---
7. Open shelving beneath kitchen cabinets.  I love open shelving, but fear the inevitable reduction of storage space and the pressure to maintain neatness. This seems like the best of both worlds!
---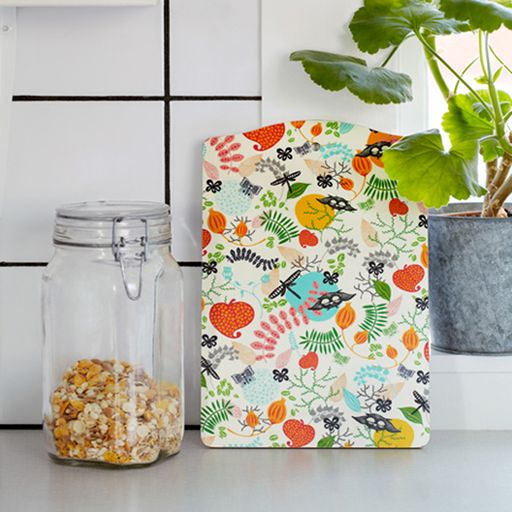 8. This adorable cutting board from Huset Shop.
---



9. Fabrics from HUS & HEM.
---
And finally….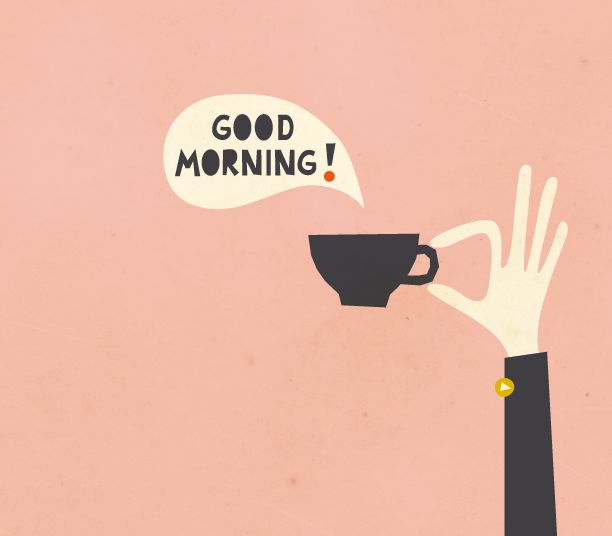 10. Asia Pietrzyk's cute little print.
---
Have a good weekend everyone!