Great Finds: Elisabeth Carnell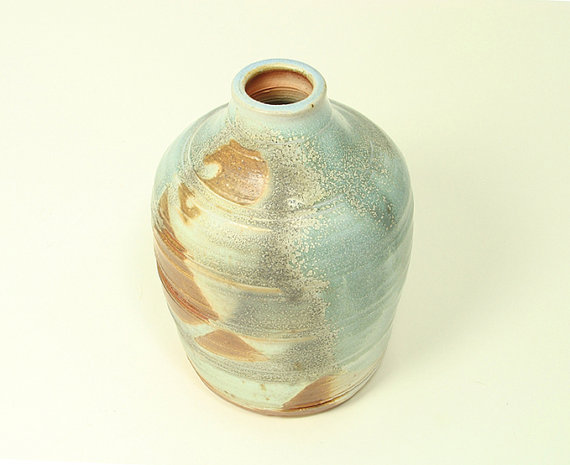 Handmade pottery has always had a special place in my heart.  It may be the romantic in me, but I love supporting independent artists and seeing their hand in each piece.  I especially adore pieces with interesting texture, and Elisabeth's work is no exception.  Using both hand-thrown and wheel-built methods, she crafts earthy pieces of stoneware and porcelain that are both functional (mugs, anyone?) and display-worthy.
Check out her Etsy shop, E. Carnell Potter.
As a side note, Etsy is one of the best places to find handmade pottery online.  Just try a couple searches and see what you come up with!
Which one is your favorite?