Great Finds: Hilbury House Design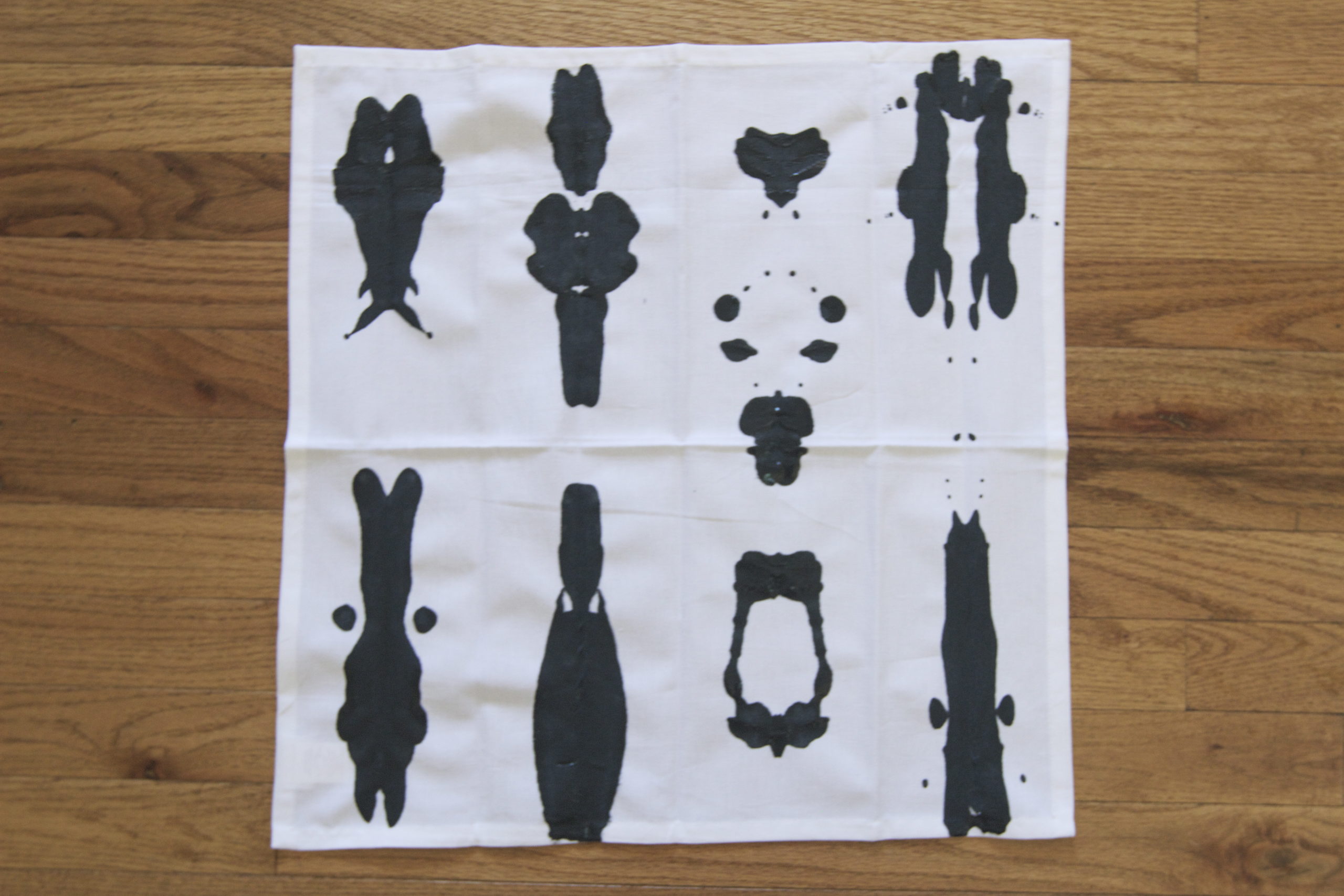 Deb and Betty's friendship began when they discovered their mutual love of banter, artwork, and a good cup of tea (Amen, ladies). When they finally put their heads together and started creating as a team, Hilbury House Design was born! The two friends have a shared aesthetic but differ in their methods, which helps to make their pieces so exciting.  Working and painting from their garden shed studio, the two women create beautiful, understated pieces for the home as well as some truly gorgeous accessories.
I'm currently loving their hand-painted linen pillow covers: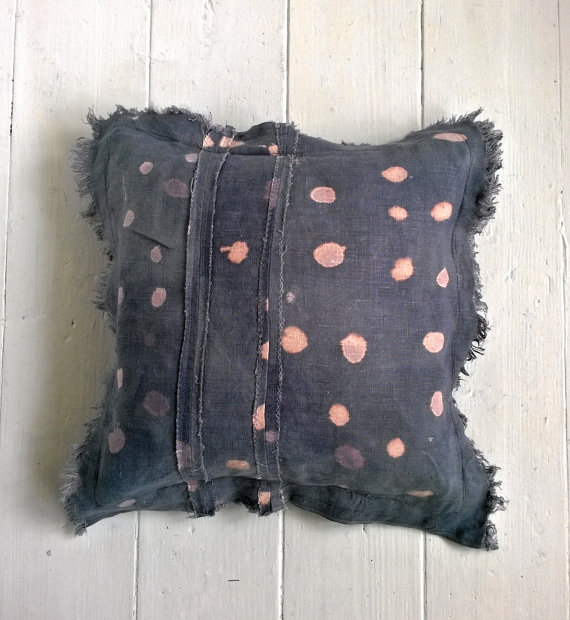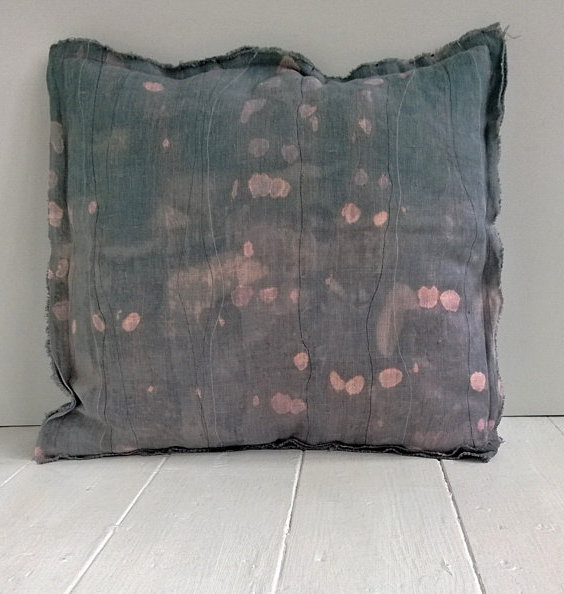 Rust Multi Lloop Cushion Cover, $62.
Check out the rest of their shop, here.
To discover more of my favorite stores and vendors, head on over to Great Finds!
Which one is your favorite?