Design, Decoded: The Butterfly Chair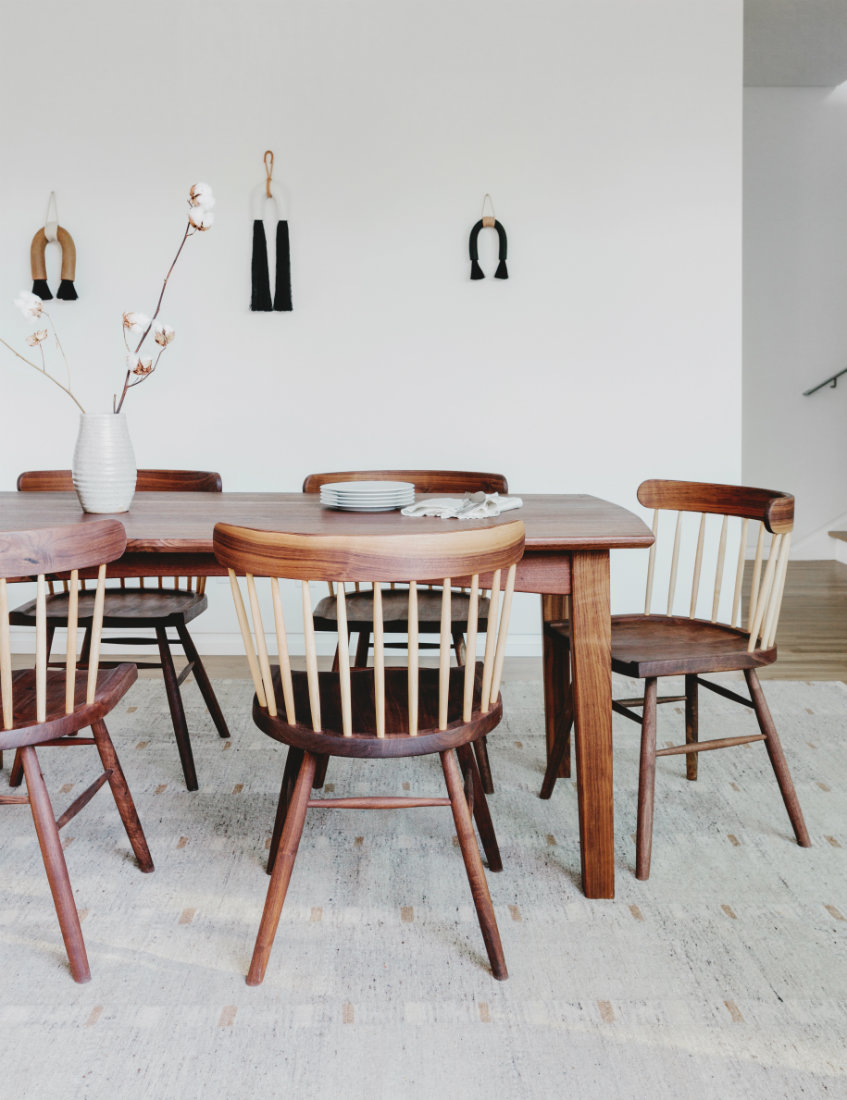 Even if you're not familiar with the term 'butterfly chair,' you've seen it before.  This icon of mid-century design can be found everywhere these days, from Urban Outfitters to CB2.  But where did it come from? Who designed it? And why is it still so popular?
Also known as the Hardoy Chair, Safari Chair, Sling Chair, or Wing Chair, the original piece was designed by three Argentinean architects in the late 1930s: Jorge Ferrari-Hardoy, Antonio Bonet, and Juan Kurchan.  Inspired by nineteenth-century British campaign chairs (military furniture that collapsed to facilitate mobility), they were lightweight and inexpensive.  They quickly became popular in the United States–especially in California–and in the late 1940s production rights were acquired by Knoll.
However, unauthorized copies of the butterfly chair were made almost instantly, and are still widely manufactured today.  The inexpensive materials and relaxed posture of the butterfly chair fit with the new informal entertaining that took over American homes after World War II, and the gently rounded lines of the chair's frame blended in with contemporary biomorphic design.
Below are some of my favorite interpretations of the butterfly chair (referred to by MOMA as the B.K.F. chair).  I've yet to own one, but hope to someday!
Which one is your favorite? Do you have a butterfly chair in your home?
Sources:
Oscar Fitzgerald, Four Centuries of American Furniture (Radnor, PA: Wallace-Homestead Book Co., 1995).
"B.K.F. Chair," Museum of Modern Art Online <http://www.moma.org/collection/object.php?object_id=4393>.