Anna's Top 5 Favorite Modern Homes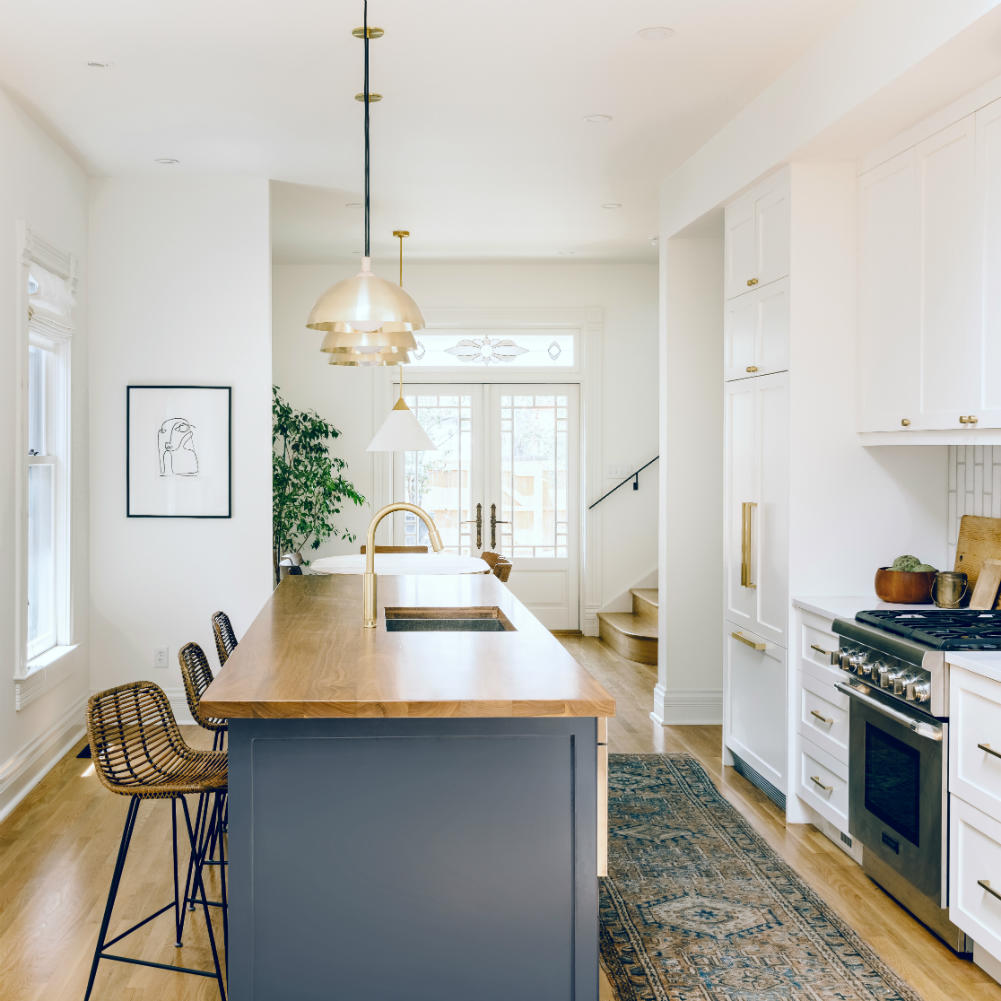 This past week, I traveled with my fiancé to Denver, Colorado to check out the neighborhoods and do some preliminary house-hunting (quite possibly one of my favorite activities).  We're hoping to purchase an older home (pre-1980s at the very least) in need of some serious lovin', but we discovered that–surprise, surprise–there aren't a lot of old homes in Colorado.  I'm leaning towards a ranch style at the moment, which is completely ironic because that has always been my least favorite style of housing.
Until, that is, I saw Dana Miller's INCREDIBLE rehab of her ranch home on House*Tweaking.  I've never seen a more dramatic transformation! And her style fits perfectly with mine–that kitchen! That ceiling! Drool.
Travel + work on the new site kept me pretty busy this week (who knew web design was this complicated?! It's like learning another language!).  BUT, as I've begun to dream and plan for our next house, I thought I'd share my all-time favorite homes from some seriously artistic women:
My TOP FIVE Favorite Modern Homes
(in no particular order)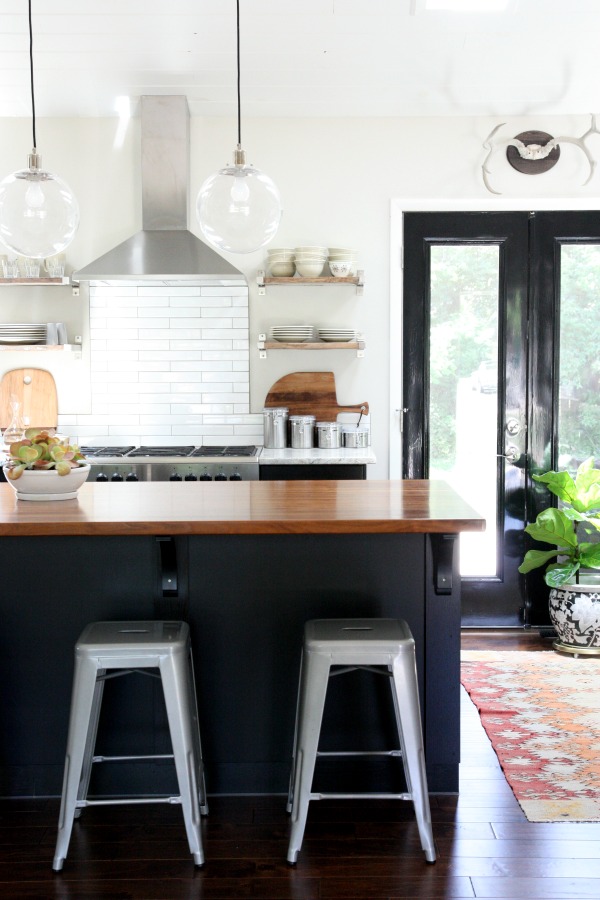 1. Dana Miller's ranch home on House*Tweaking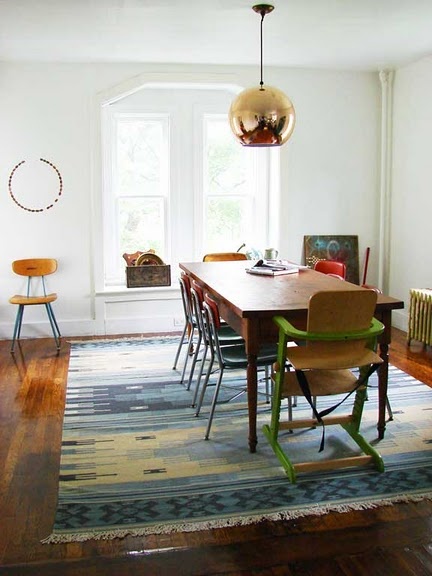 2. Abbey Hendrickson's farmhouse on Aesthetic Outburst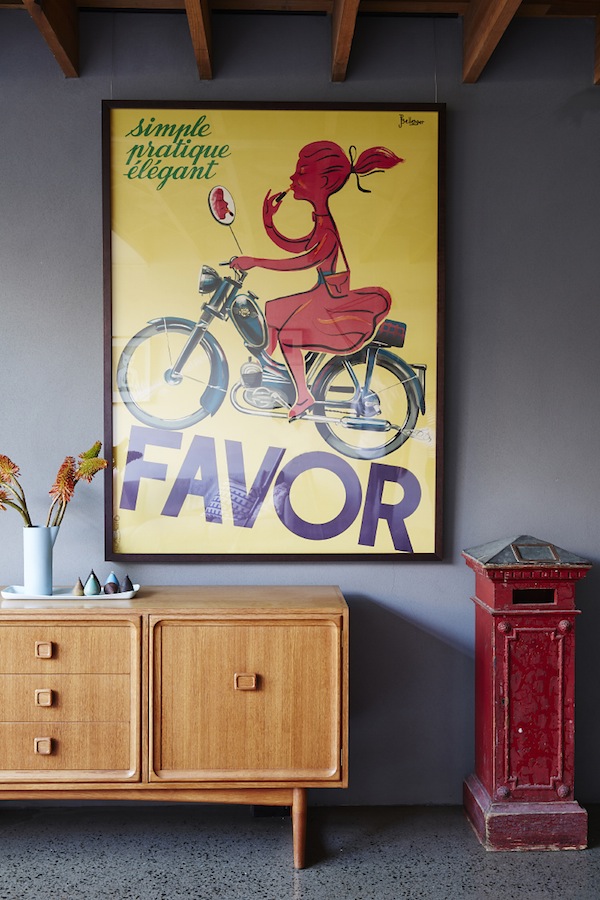 3. Daniel Stray and Kc Reynolds' adorable Melbourne home on The Design Files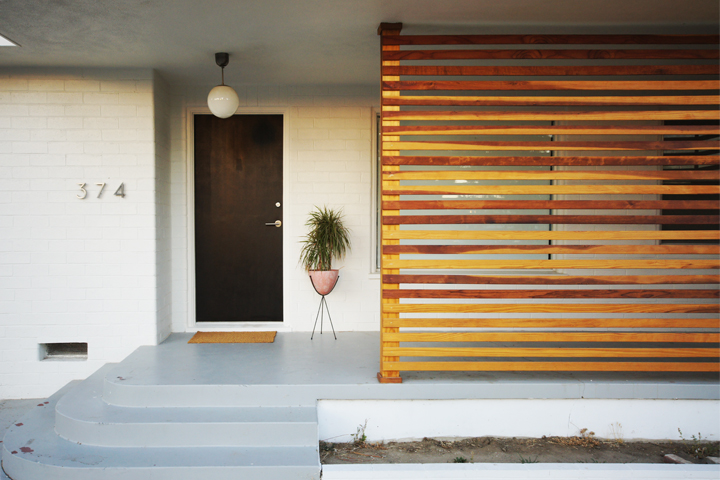 4. Morgan Satterfield's modern reno on The Brick House
And last, but certainly not least….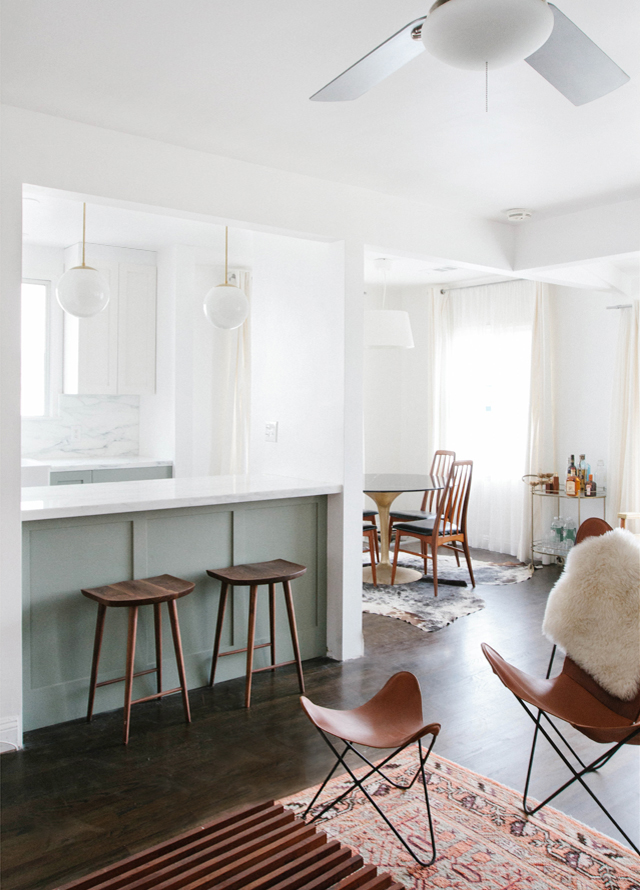 5. Sarah Sherman Samuel's California home at Smitten Studio
These ladies never cease to inspire me! Do you have favorite homes that you turn to again and again?
*Stay tuned for some great DIYs in the next week, and maybe a little design history on the side.