Get 15% Off at House of Pillows Now!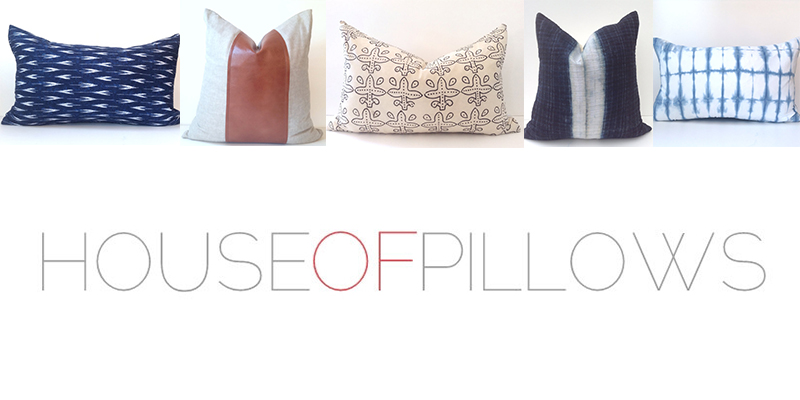 When it comes to pillows, one might say I have…an addiction of sorts. I have pillows bursting out of closets, squirreled away under our beds, and hiding surreptitiously in the attic. It drives Austin crazy, but I always remind him that it's cheaper to switch up our pillows than our furniture (right? did I win that one?)!
Beautiful, handmade, affordable pillows are my crack cocaine. I stumbled upon this Etsy shop the other day, and just had to share! Made by Elizabeth Pappas in Greensboro, North Carolina, her pieces would fit perfectly in any room (especially my dream bedroom!).
Check out her shop, House of Pillows.
And what's more, use the code BLOG15 and receive 15% off your purchase! Thanks Elizabeth!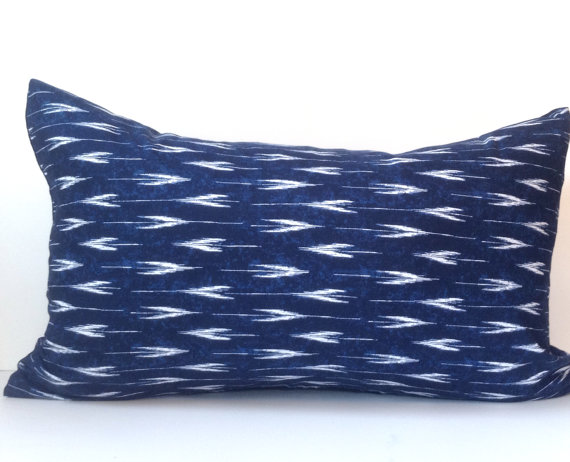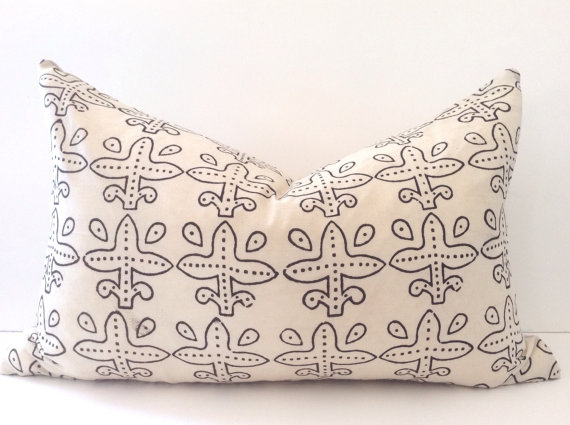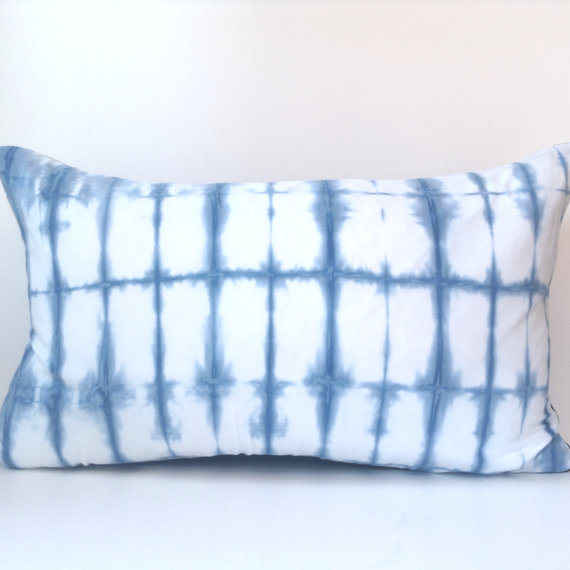 Shibori Indigo Dyed Lumbar Pillow Cover, $48.
Do you suffer from a pillow addiction like me? Or is there another home decor item that you collect like crazy?