7 Tips for Sustainable Holiday Decorating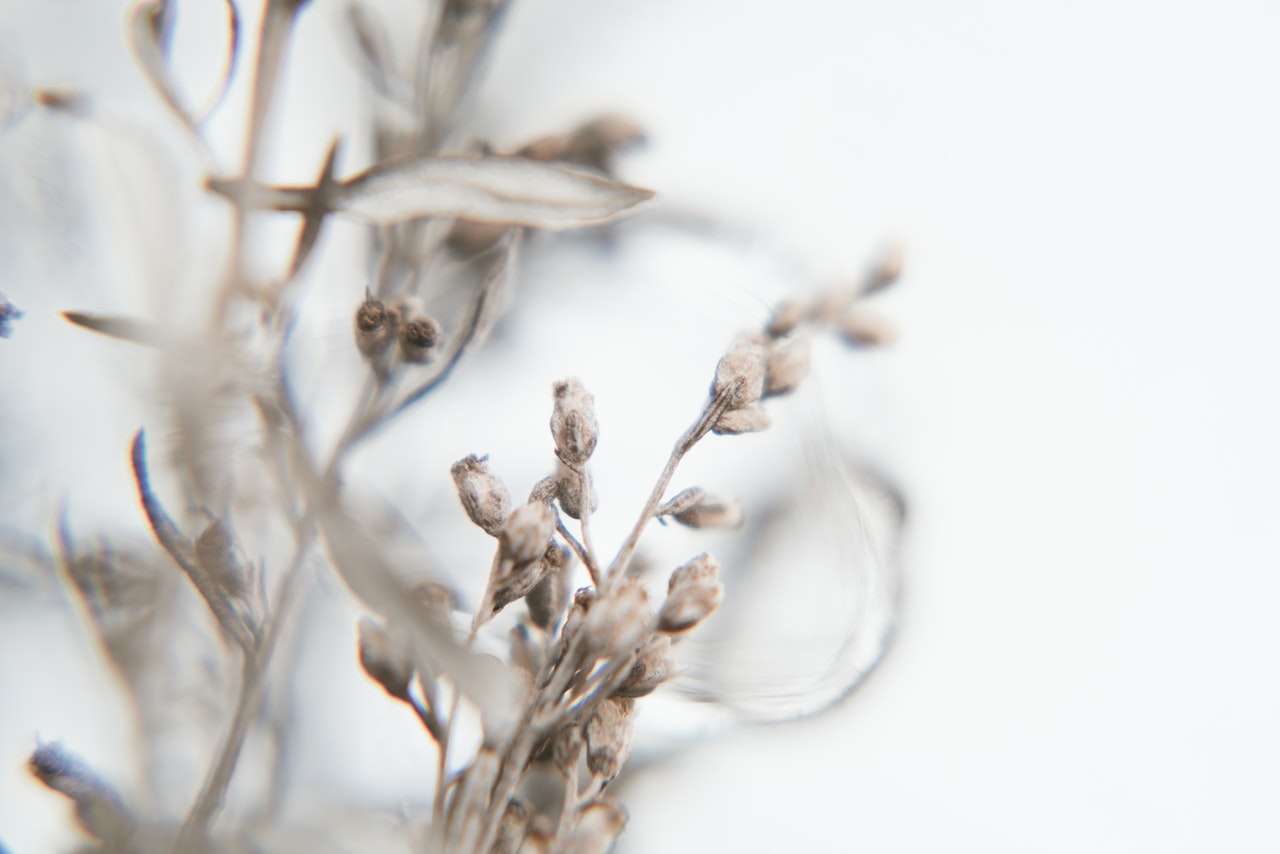 We love the holiday season – it's one of our favorite times of the year. That said, when it comes to decor, it's easy to get swept up in the holiday cheer and make some not-so-sustainable choices for your health, your home, or the planet. Read on to discover our top seven tips for sustainable holiday decorating.
1. Buy a real tree
Artificial trees are typically shipped from overseas, and because they're made of plastic, they will eventually end up in a landfill. Real trees are more sustainable as they are biodegradable and can be recycled. Try buying yours from a local tree farm.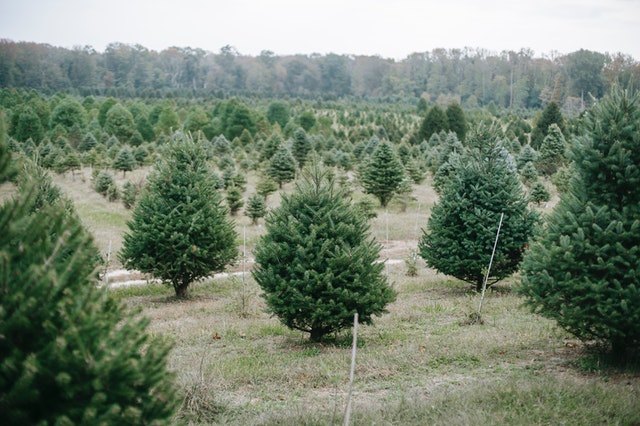 2. Shop secondhand
We love perusing thrift shops for unique holiday decor. We recommend keeping an eye out year round – some of our favorite finds were discovered during the summer months.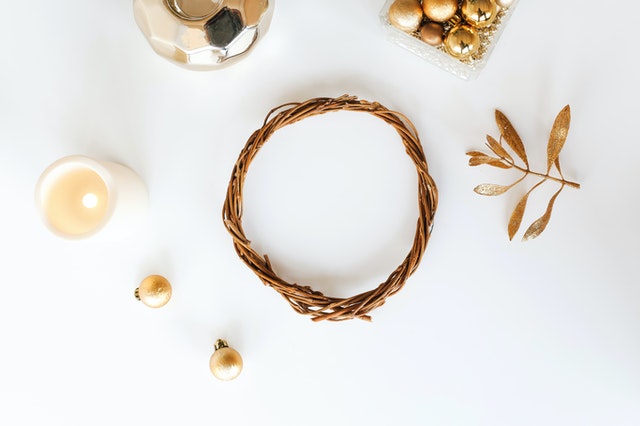 3. Bring the outdoors inside
Head out on a hike and you're likely to find yourself surrounded by all sorts of beauty. Branches, pinecones, berries, and driftwood are all examples of natural elements that look gorgeous when displayed indoors. An added bonus? They can be composted once you're finished with them.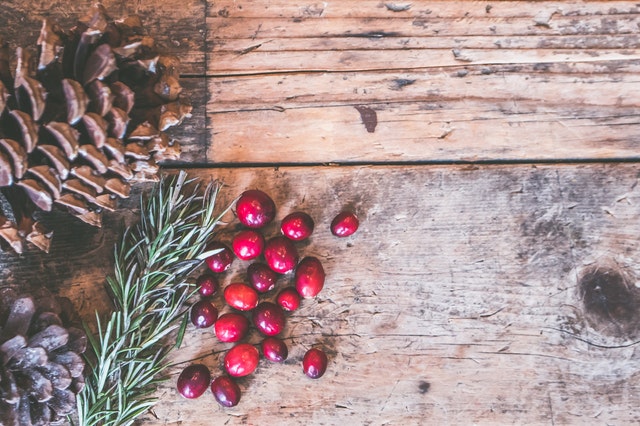 4. Opt for LED lights
When adding lights to your decor, use energy efficient bulbs. They last longer than incandescent and use significantly less energy.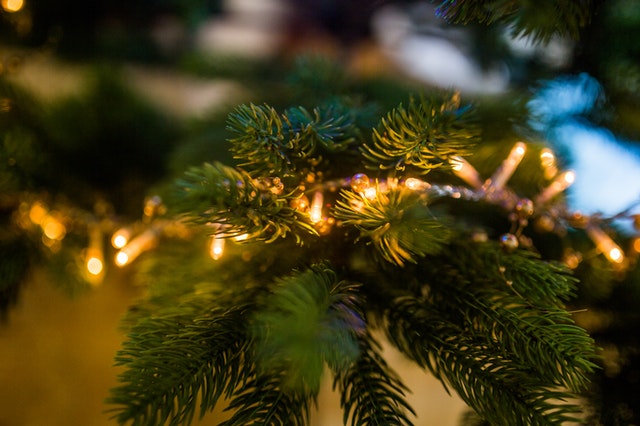 5. Use repurposed packaging
Consider using paper bags, newspaper, or fabric as gift wrap for your packages. Tie them with twine or upcycled ribbon, then add fresh greenery for a festive touch.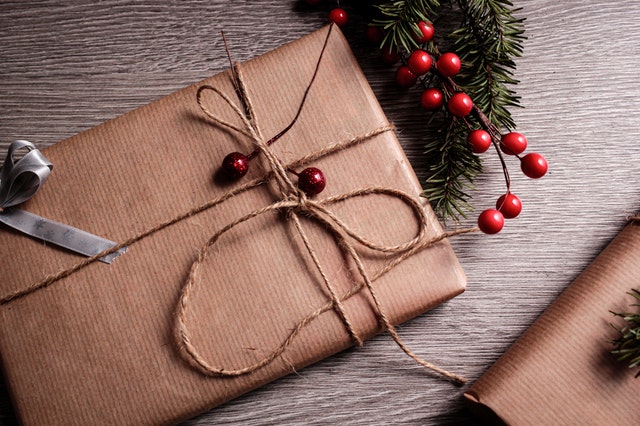 6. Choose beeswax candles
When displaying candles, we recommend choosing varieties made of beeswax, rather than paraffin (which is petroleum based).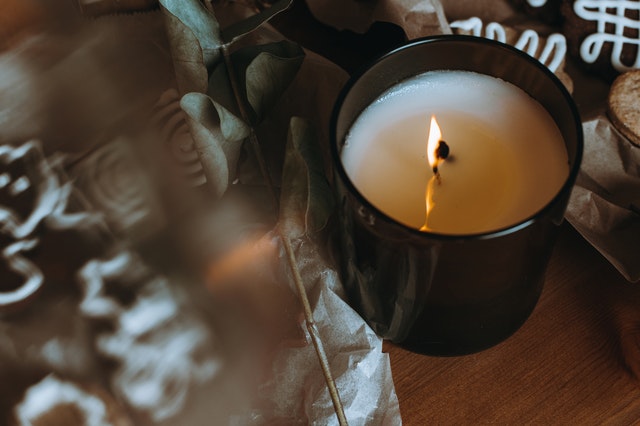 7. Create your own all-natural ornaments
Dried oranges and cinnamon dough shapes are made easily in the oven, and look beautiful when hung on the tree or added to strands of garland.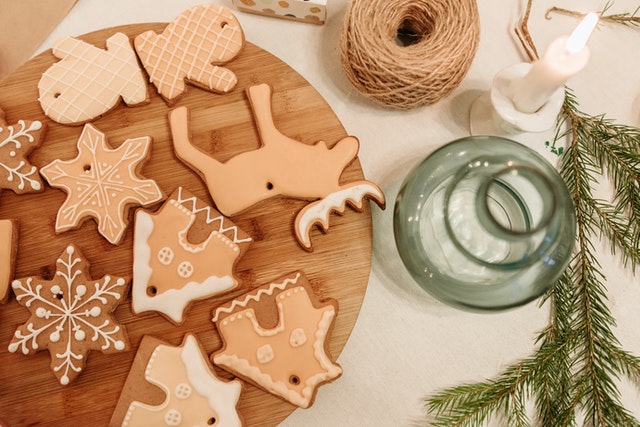 ---
We'd love to know… What are your tips for sustainable holiday decorating?
---
Do you need help putting the finishing touches on your space? Learn more about our unique styling packages here.