Anna's Picks: The 10 Best Copper DIY Projects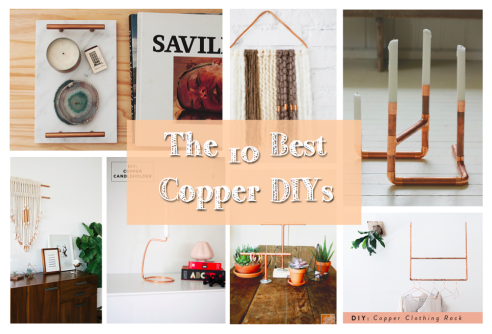 I have always been drawn to warm metals–gold, brass, and copper.  The ubiquitousness of silver-colored home elements–stainless steel appliances, vents, hardware, faucets–frustrates me to no end.  If you're like me and you can't change every metal thing in my home (no matter how good that sounds), you can still add in a few touches of brass and copper here and there!
What follows are 10 of my favorite copper DIY projects from the blogosphere: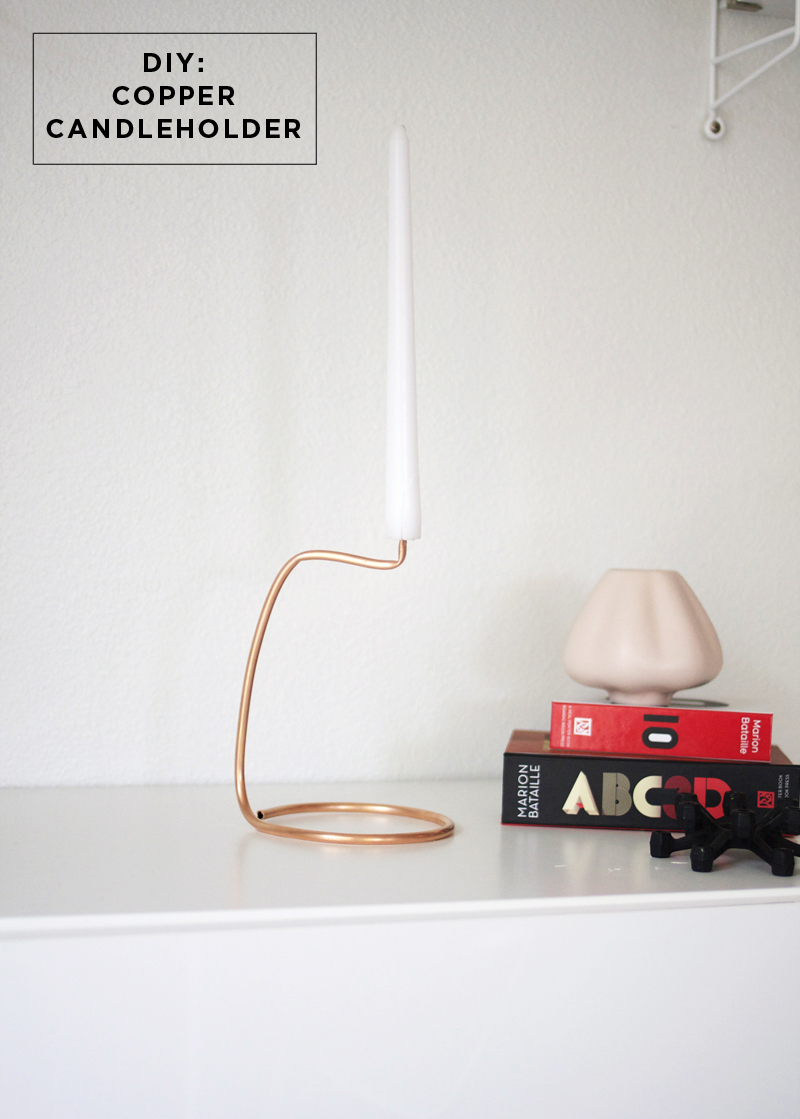 1. DIY Copper Candle Holder via A Merry Mishap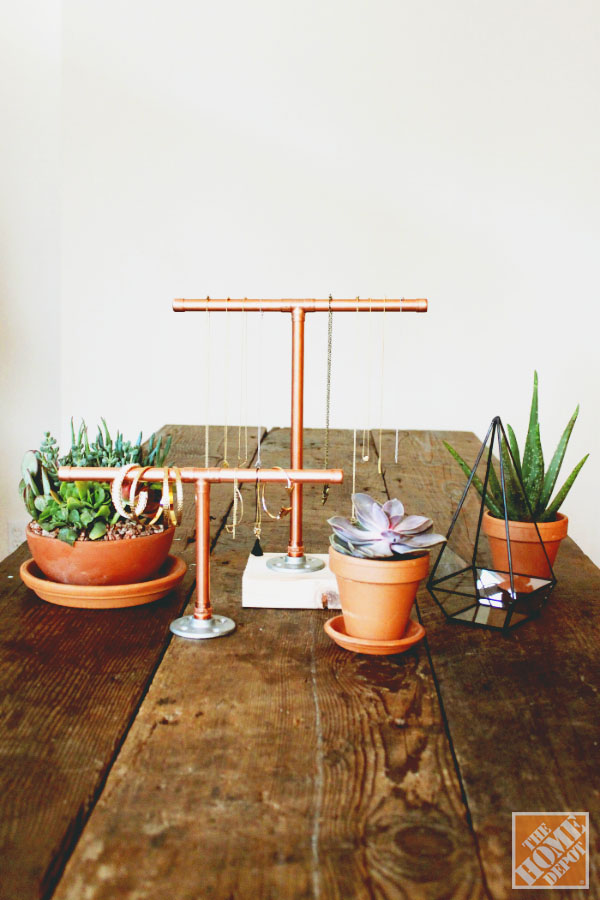 2. Copper Pipe Jewelry Display via The Home Depot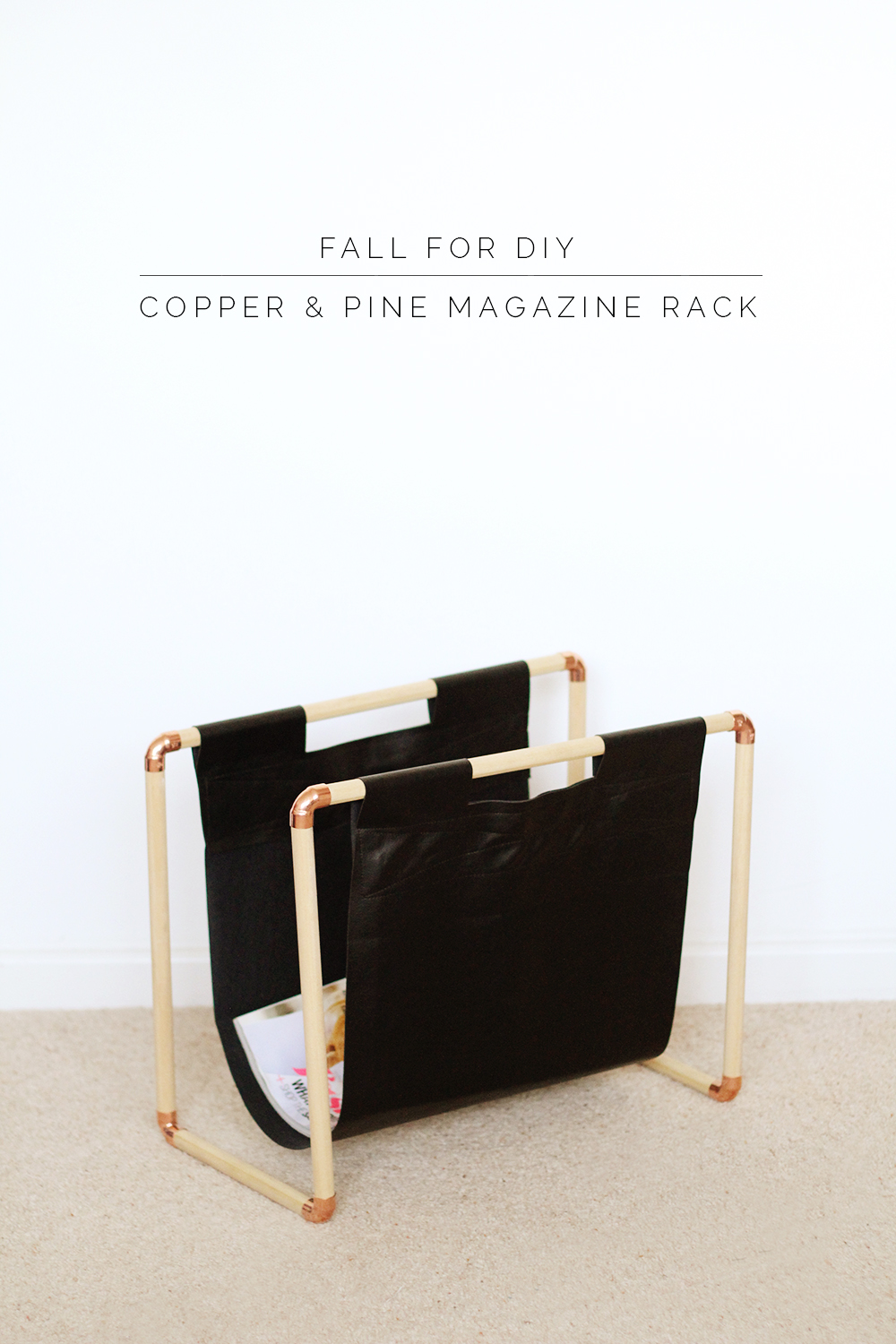 3. Copper & Pine Magazine Rack via Fall for DIY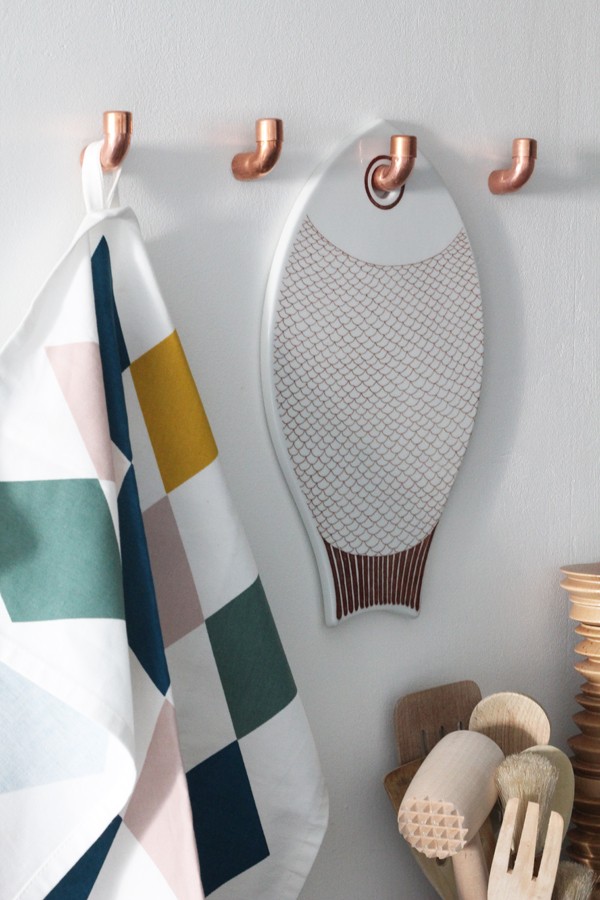 4. DIY Copper Plumbing Hooks via Remodelista (source: Bambula)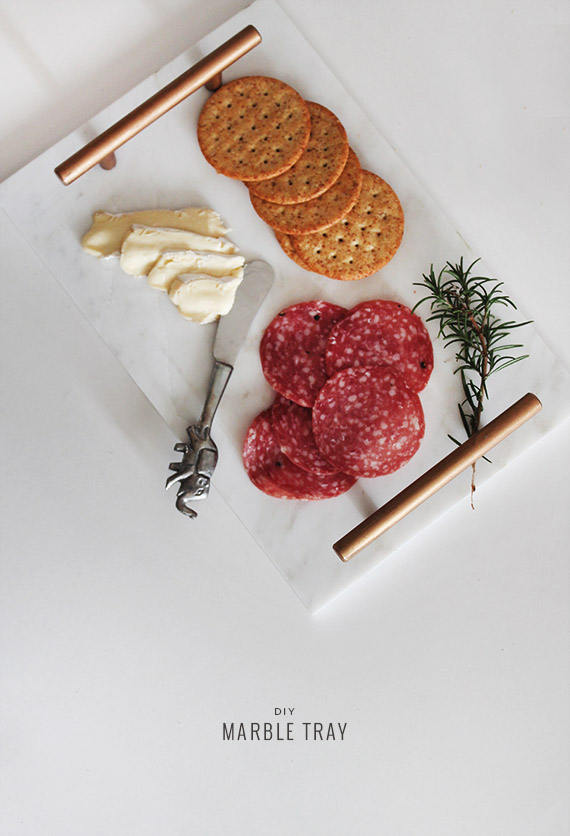 5. DIY Marble Tray via Almost Makes Perfect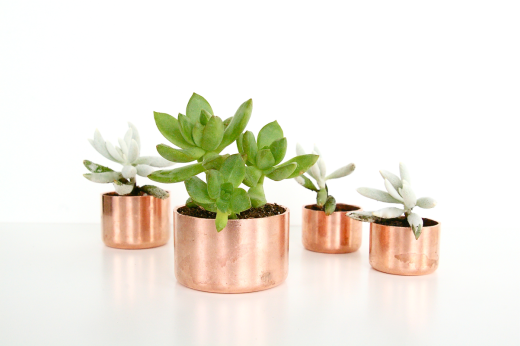 6. DIY Mini Copper Planters via Sugar & Cloth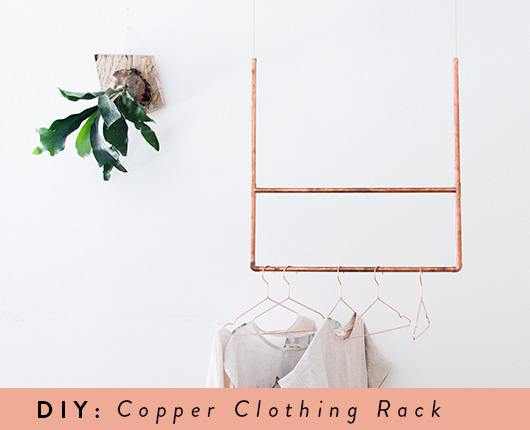 7. DIY Copper Clothing Rack via SF Girl By Bay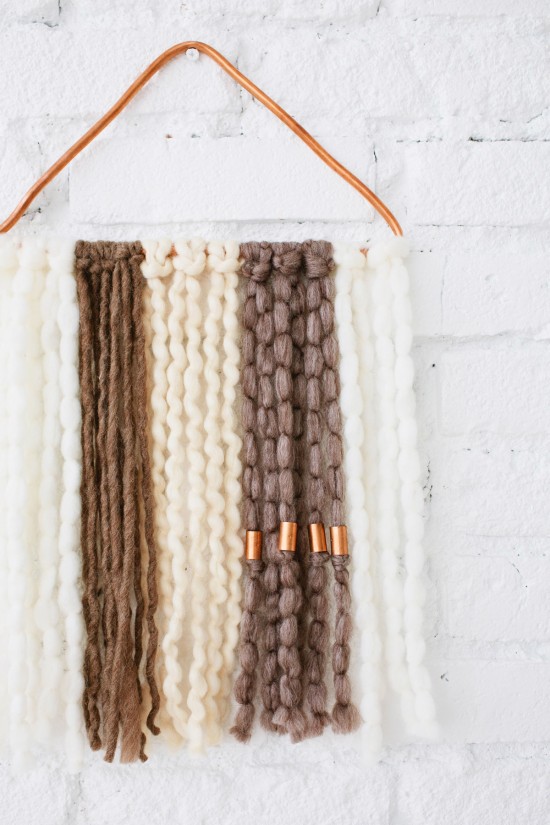 8. Wall Hangings Using Copper & Yarn via Design Love Fest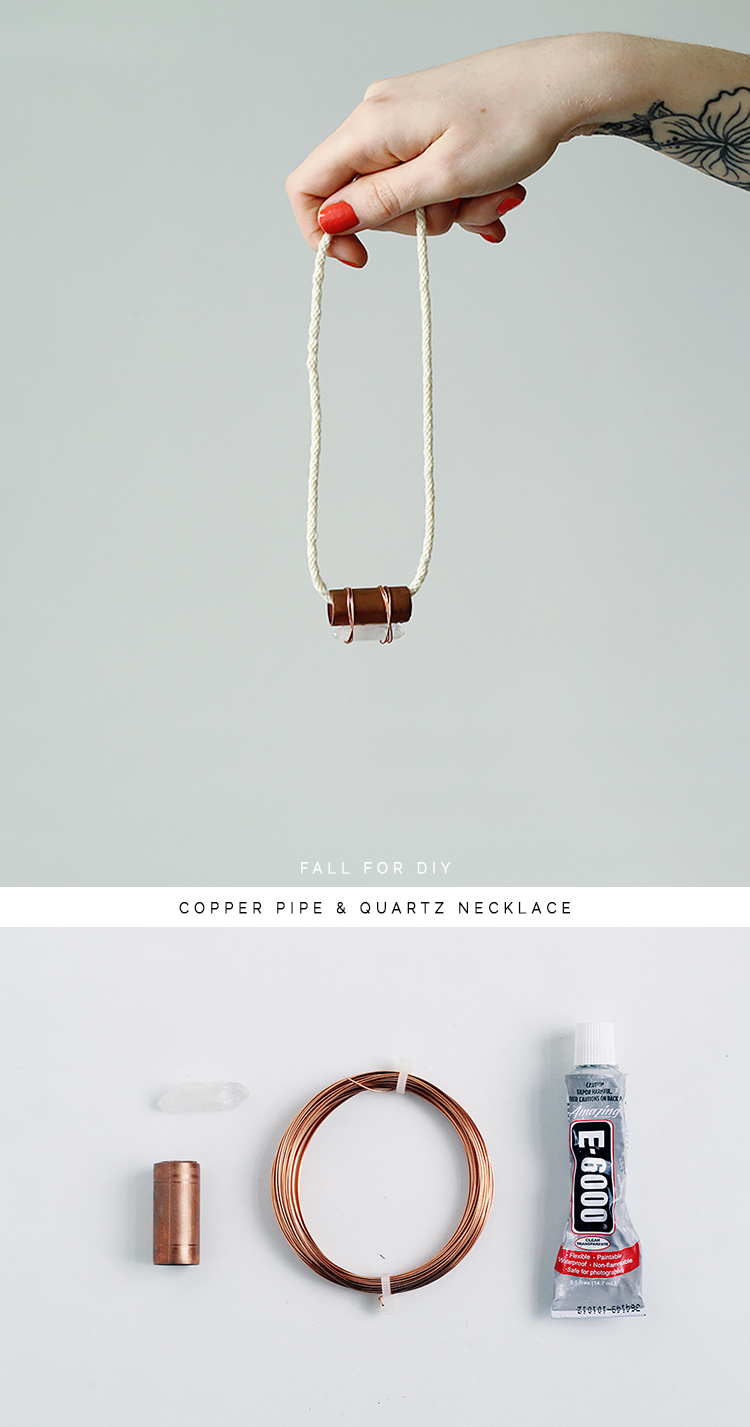 9. Copper Pipe and Quartz Necklace via Fall for DIY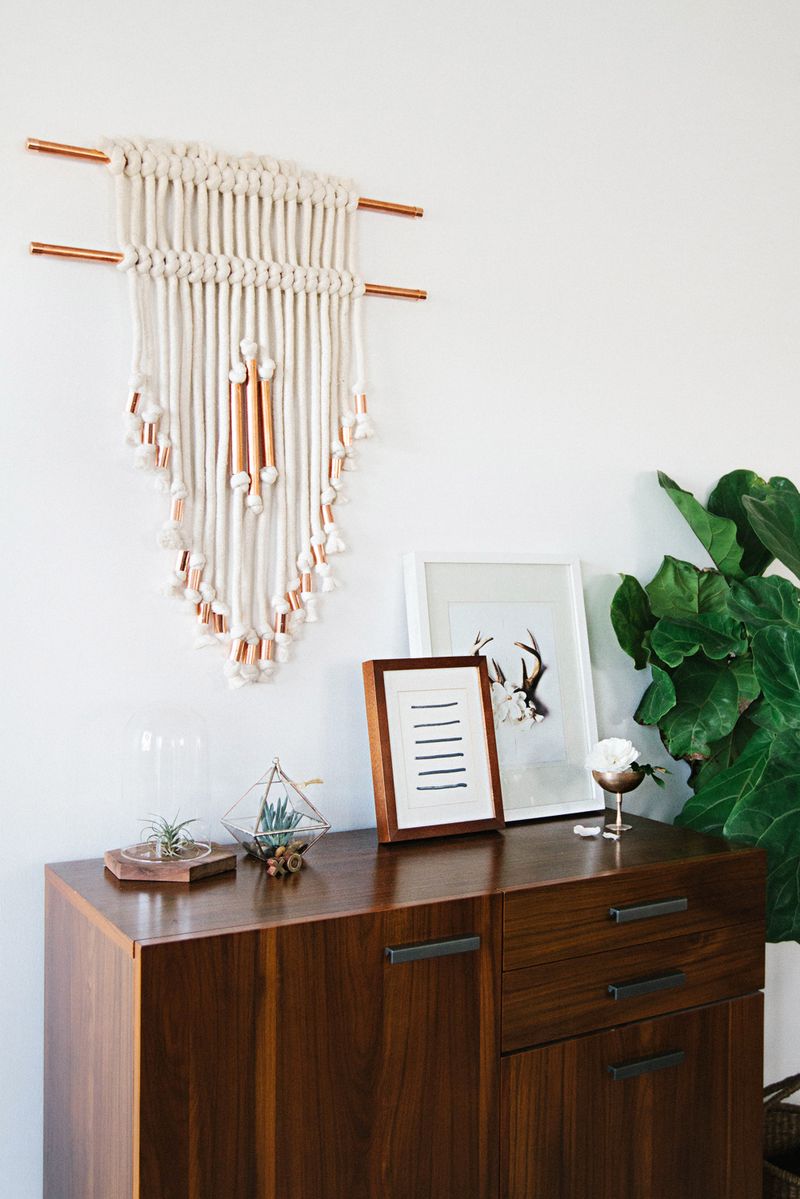 10. Copper Pipe Wall Hanging via A Beautiful Mess
Thankfully, copper can coexist with silver much more easily than brass (if you dislike mixing warm and cool metals, which I do).  Limit copper touches to one or two per room to avoid copper overload.  Now go make some magic!
Do you have a copper project that you've made? I'd love to see it!