10 Built In Ikea Hacks to Make Your Jaw Drop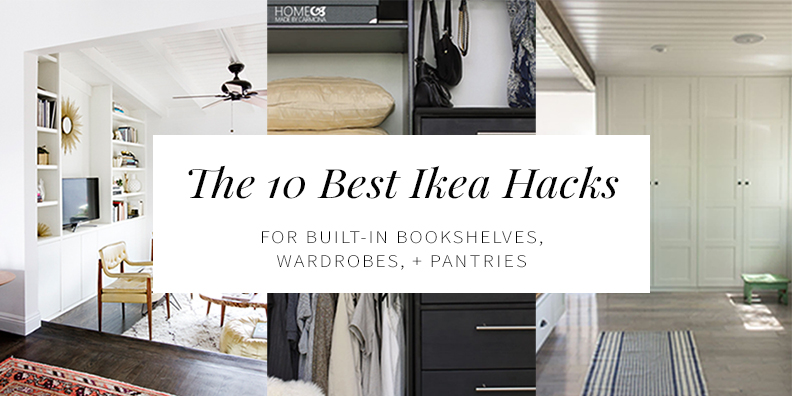 I realize I've seemingly dropped off the face of the planet — no posts for what, 2 months?! — but life kind of took over as it sometimes does.  I promise to fill you in on the details soon! But until then, I wanted to share with you this round-up of the 10 best built in Ikea hacks (think bookshelves, closets, and pantries), which is up on Hither & Thither today!
These are some seriously drool-worthy DIYs, and so genius.  Who knew built ins could be so affordable?  I hope you take a look!