Decorating Mistakes First-Time Homeowners Make and How to Avoid Them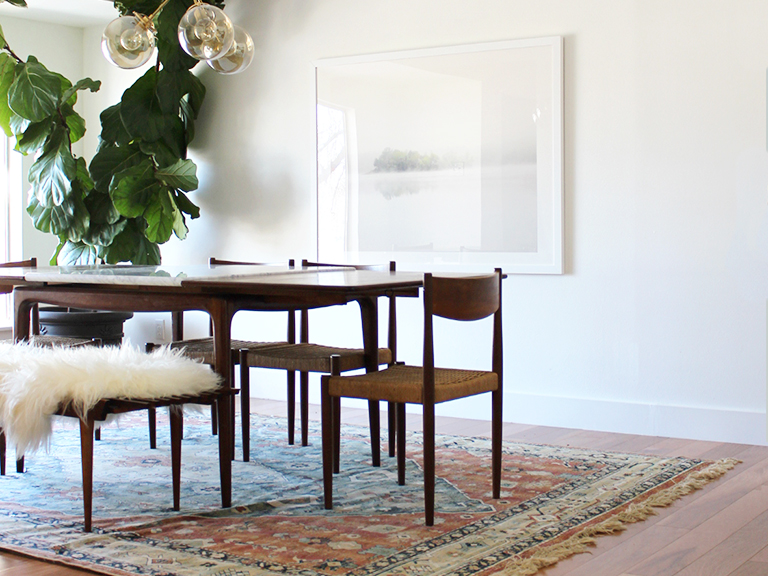 As many of you know, in addition this blog I'm also a contributor to Ashley Muir Bruhn's incredible lifestyle blog, Hither and Thither.  Ashley writes about all things parenthood, travel, food, and style and I love sharing my tips and great finds with her readers!  Recently I've posted about how to approach a kitchen remodel, tips for finding steals on Craigslist, and the best sources for modern lighting on Etsy.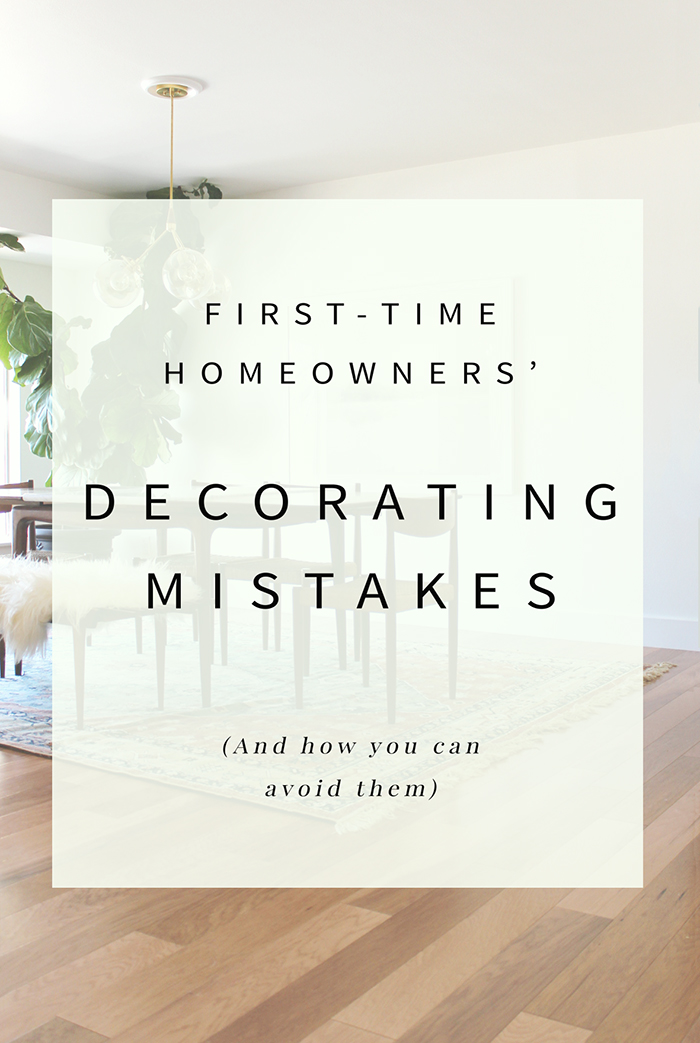 When we found our first home, I remember wanting it to be warm and welcoming right away. Living in an empty white box for months while we figured out what to do next was just not appealing to me. BUT I learned that if you jump in before you're ready, not only will you end up creating more work for yourself to fix the mistakes you've made—you'll waste a heck of a lot of money, too.  So today I'm sharing what I believe are the top ten mistakes that first-time homeowners make, and how you can avoid them!
Read the full article and tell me what you think!