Highlights from the #Designdecoded Feed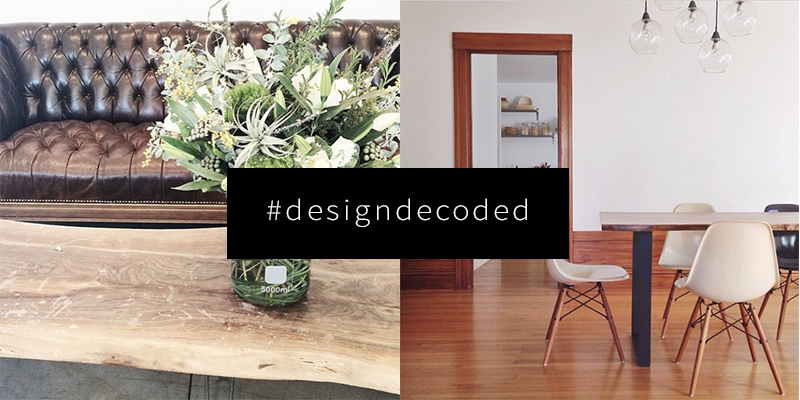 This post is part of a series of history quickies, bite-sized looks at the minds & times behind famous designed objects. Each week a new iconic design piece will be highlighted, and I'll show you where you can get it on the cheap!  Read the full series.
So many beautiful shots of live-edge furniture were captured this past week on #designdecoded, that I thought I'd share them here today instead of cramming them into Tuesday's post.  Thank you so much to everyone who used the hashtag, you guys are the absolute best!  George Nakashima's influence is everywhere, and it was so cool to get a peek inside your homes.  I hope you continue to follow along and tag any other design icons you might have lurking around or that you spot while thrifting!
One of my favorite things about this series is how clearly it shows that we are connected to each other by design, and to the past through the objects in our home.
---
Design, and the history of it, is a ubiquitous and continuous thread that runs through all our lives.
---
Even if we don't necessarily have an iconic, recognizable piece, that Target chair or West Elm vase can be traced back over the years to its inspiration.  And then forwards again, into all its different derivatives and into the homes of millions of people!
How cool is it that one person and one design can have that much influence?  And how important it is for us to understand that influence, and give meaning to what might first seem like meaningless objects!
Okay, okay… I'll shut up now and get to the good stuff.  Here are my favorite shots from this week's #designdecoded feed.  Tune in tomorrow for a new post!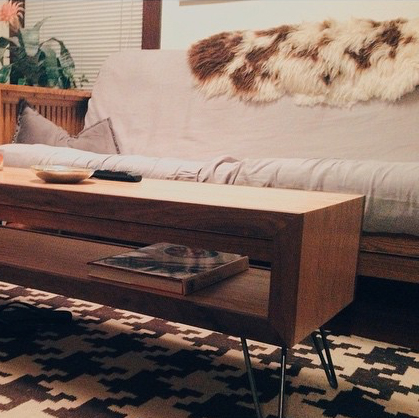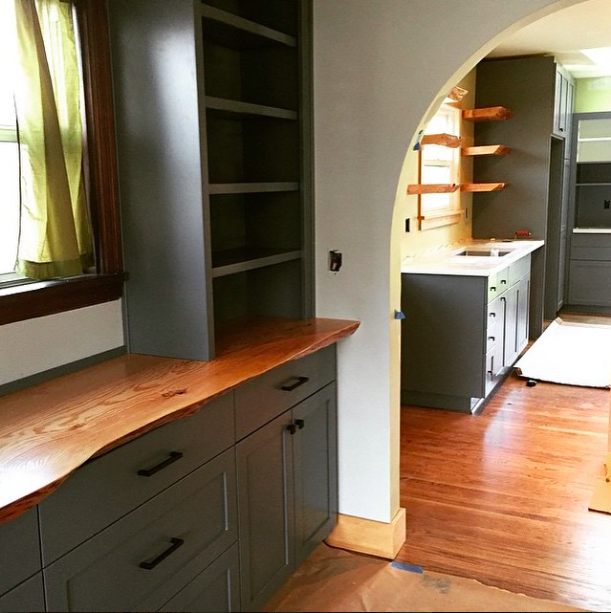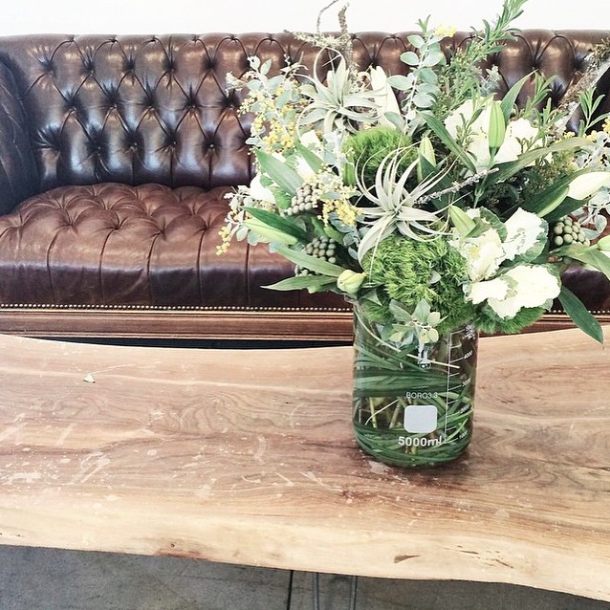 @audbod // @hungryinlove // @gbootie // @encircledesignbuild // @lib_nye // @jemsmarie // @bombfactoryfurniture
Tag your own iconic pieces on Instagram with the hashtag #designdecoded to be featured!