DIY Leather Door Wedge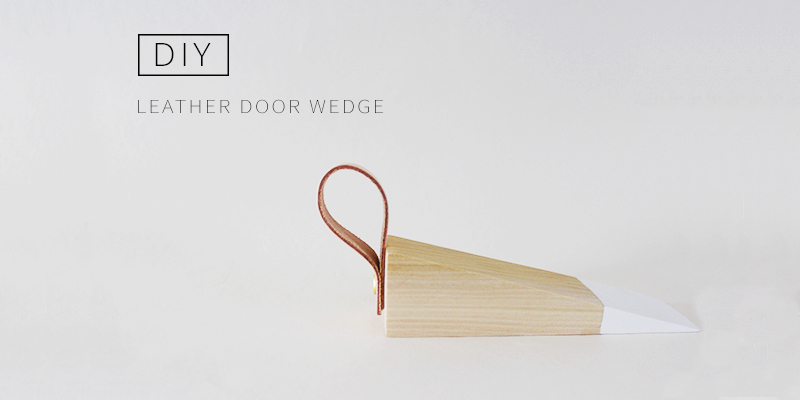 It's been waaaay too long since I've done a DIY project — the last one was February's marbled jewelry box.   Since we're moving soon, most of my energy has been put towards getting things out of the house, rather than making new things for it!  But the more I pack, sell, and donate our belongings, the more I think about this quote:
Have nothing in your house that you do not know to be useful, or believe to be beautiful."— William Morris*
So today I'm sharing a little project I made over at Home Made By Carmona that is just that–beautiful, and useful.  If you have a door (and you I'm betting you do), then this door wedge is for you!  Make it with scrap wood and an old belt, or buy a few supplies at the craft store and fill your house with them.  It's lovely little details like this that make a well-designed home!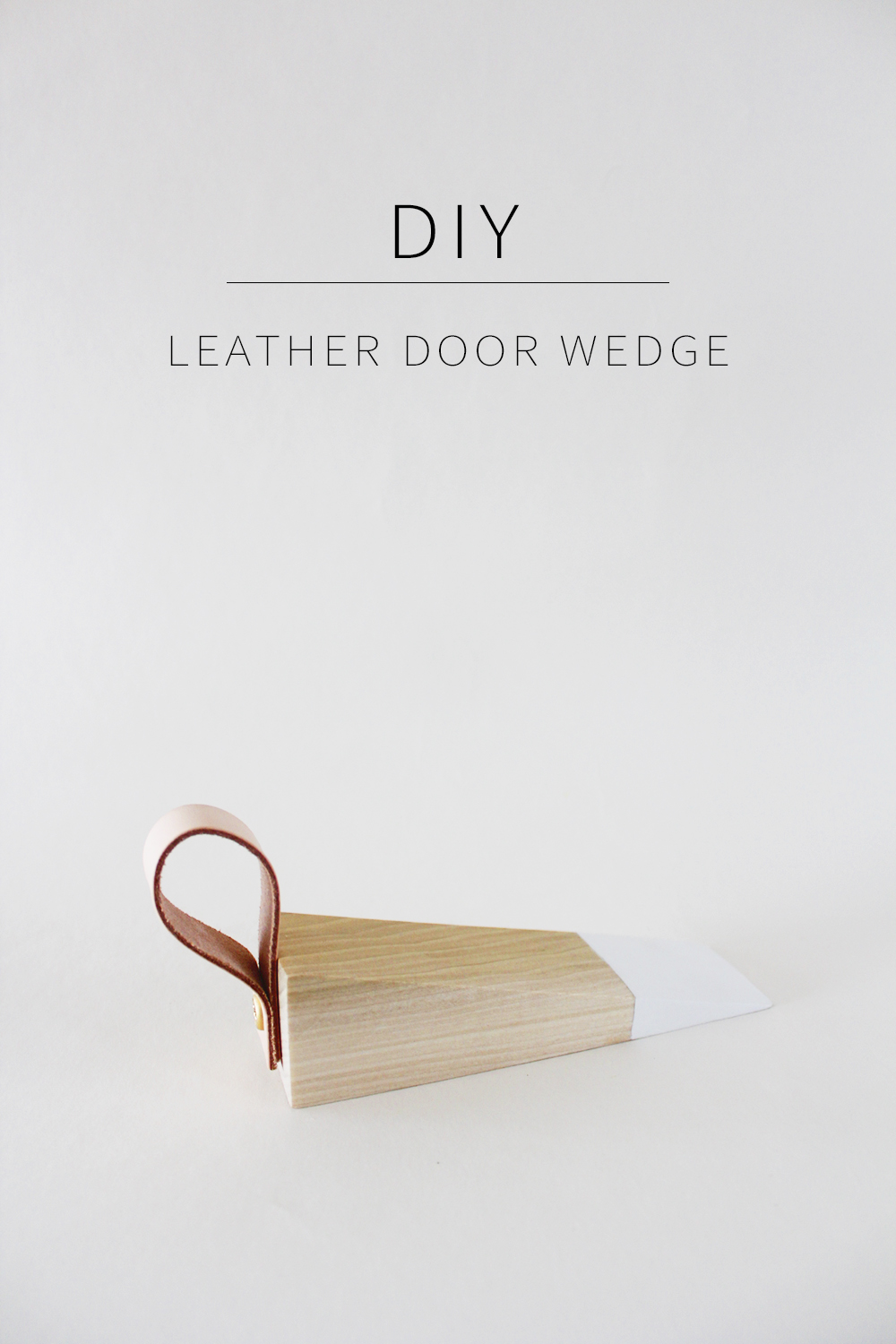 While you're there, be sure to check out the rest of Home Made By Carmona.  Ursula is a creative genius and has the most beautiful home!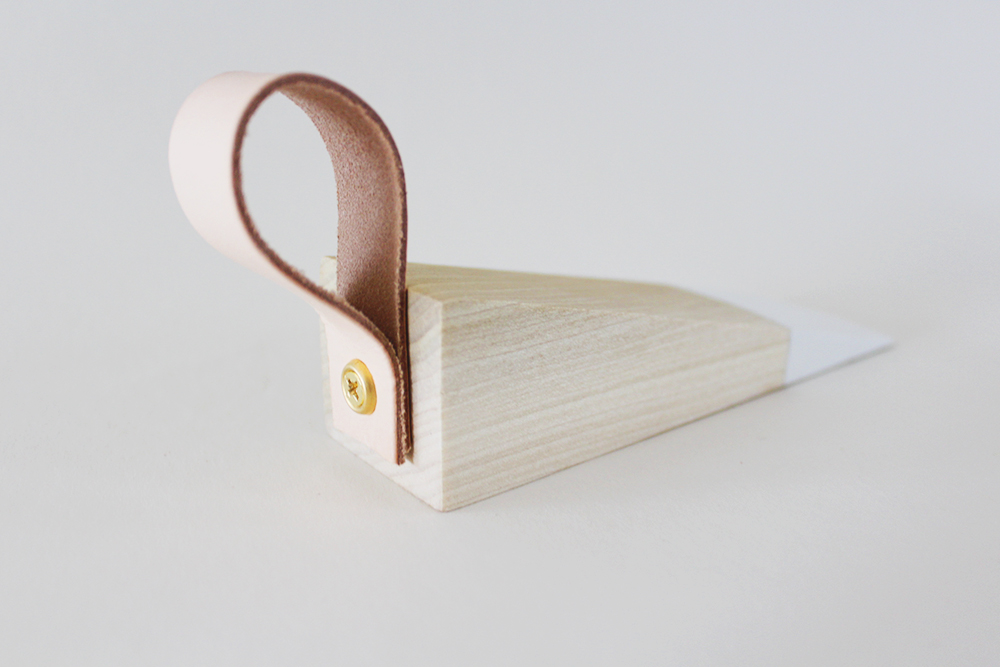 *Morris was one of the founders of the British Arts & Crafts Movement, in the late 19th century. He also had a killer beard.