The Surprising Source for Affordable Holiday Wall Art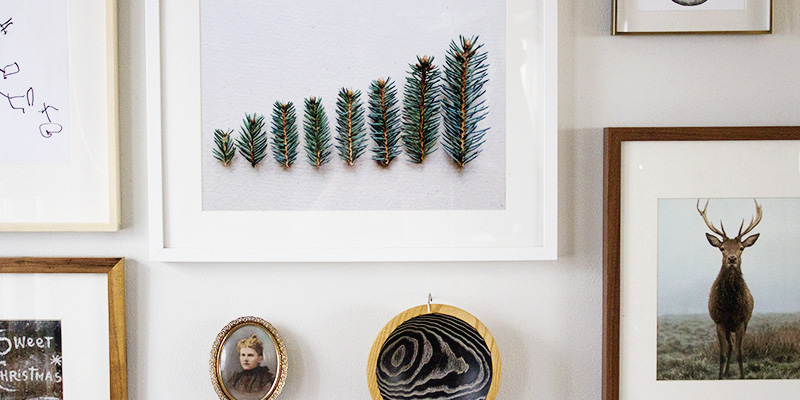 Affordable, modern Christmas wall art can be hard to come by, which is why I'm so excited to share this source I discovered with you!  We have a gallery wall in our dining area that seemed like the perfect spot for some seasonal decor, but I didn't want to spend very much on anything new.  I started by perusing my holiday board on Pinterest to see what was out there.
That's how I stumbled upon Stocksy, a stock photo site filled with gorgeous images by some seriously talented photographers.  You can search by keyword ("Christmas," "cozy," "firewood") and set such filters as composition and subject–(I recommend filtering out people, so you don't have happy strangers smiling at you all month.  This also prevents your wall from looking like a magazine shoot).  Images start at just $10, and after a quick trip to Fedex Kinko's you'll have beautiful, professional artwork for your walls.  How great is that?
I chose three photographs and am so happy with how they look: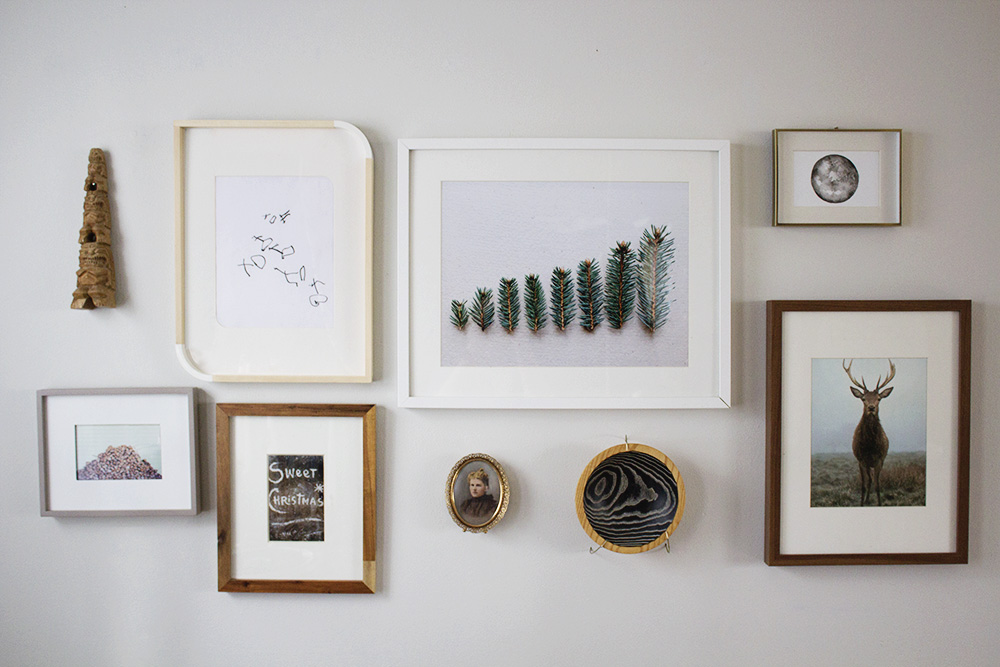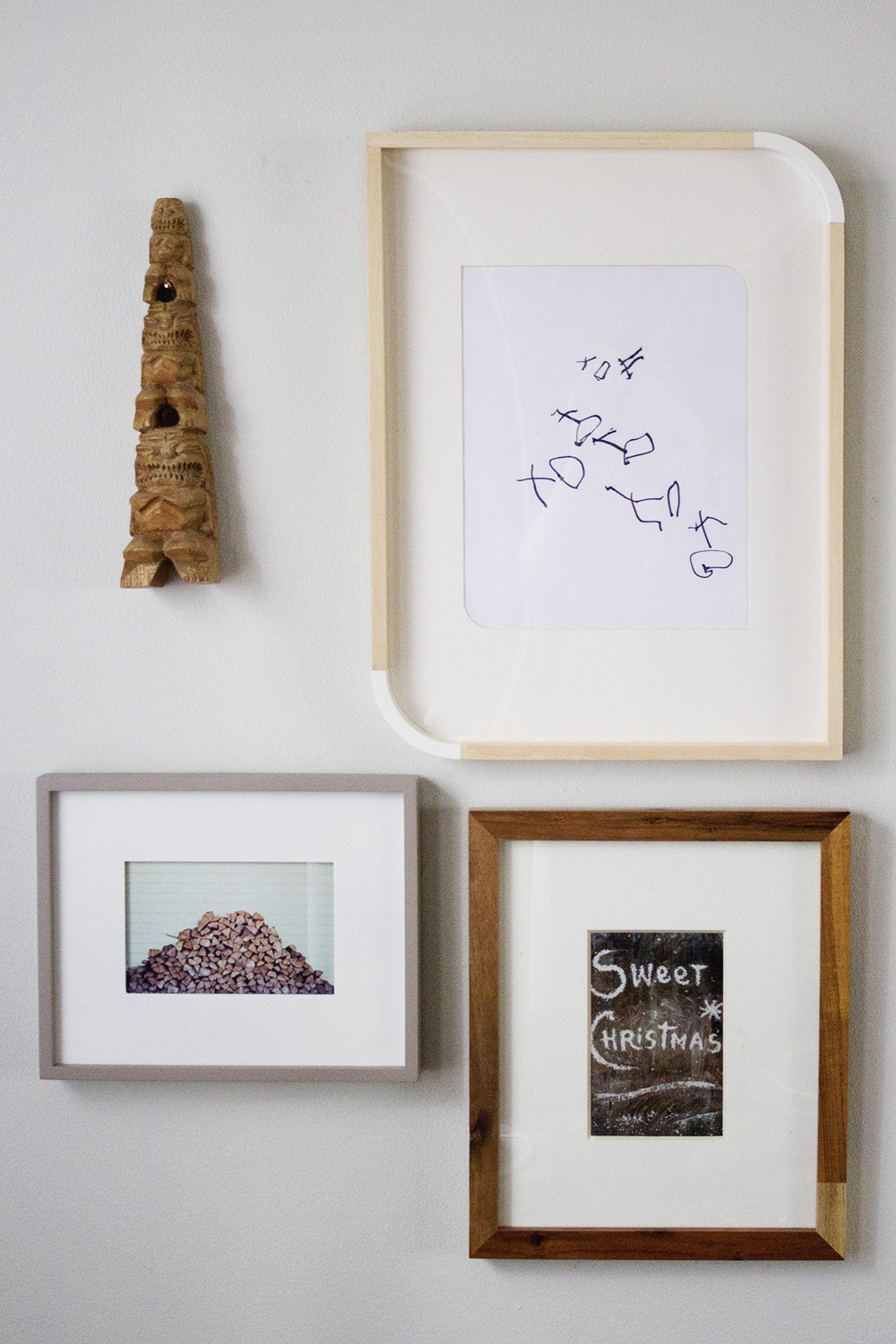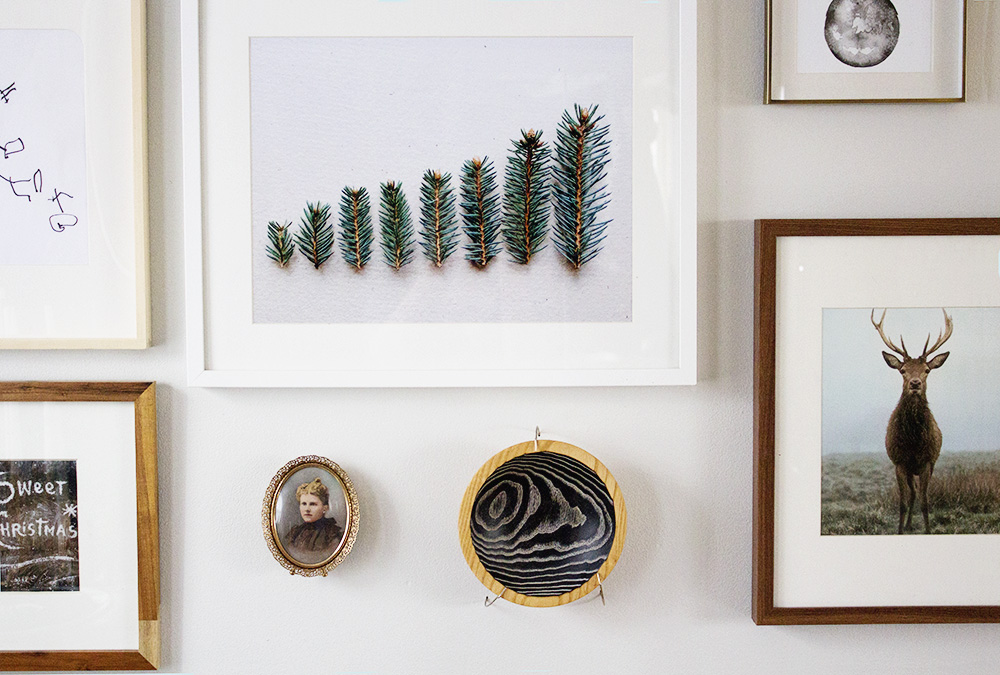 This will be my last post for the week, as I'm currently in New Hampshire spending time with family.  I hope you all have wonderful, happy holidays with the ones you love!  I am so, so thankful for all of my readers, and for all those who take the time to comment and share my posts.  You guys are the best, and are the reason I keep doing this!
Merry Christmas!